Contact Travel Incorporated
Monday through Friday 7 AM to 8 PM CST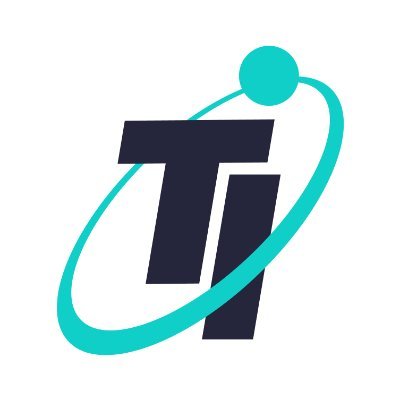 (877) 811-9898
Emergency Support: 24/7/365 Emergency Support is available outside of core business hours by using the contact information above. Additional Fees apply.
Book Online via Concur
Easily Book and Manage Your Travel Online
Book with a Consultant
Call:  (877) 811-9898
Need a bit more support with your booking? Working with a consultant is recommended for those:
Booking complex international flights
Booking next day/same day air travel
Uncomfortable with online booking
Who prefer to speak to an individual or are
Booking airfare with a companion
Meet the team
The agents below are happy to help with:
Employee travelers self booking
Travel arrangers booking for other employee
Setting up and booking travel using an Administrative Group
All "Live-Sell" tickets, where the ticket is purchased individually and not part of a group block contract
Changing travel plans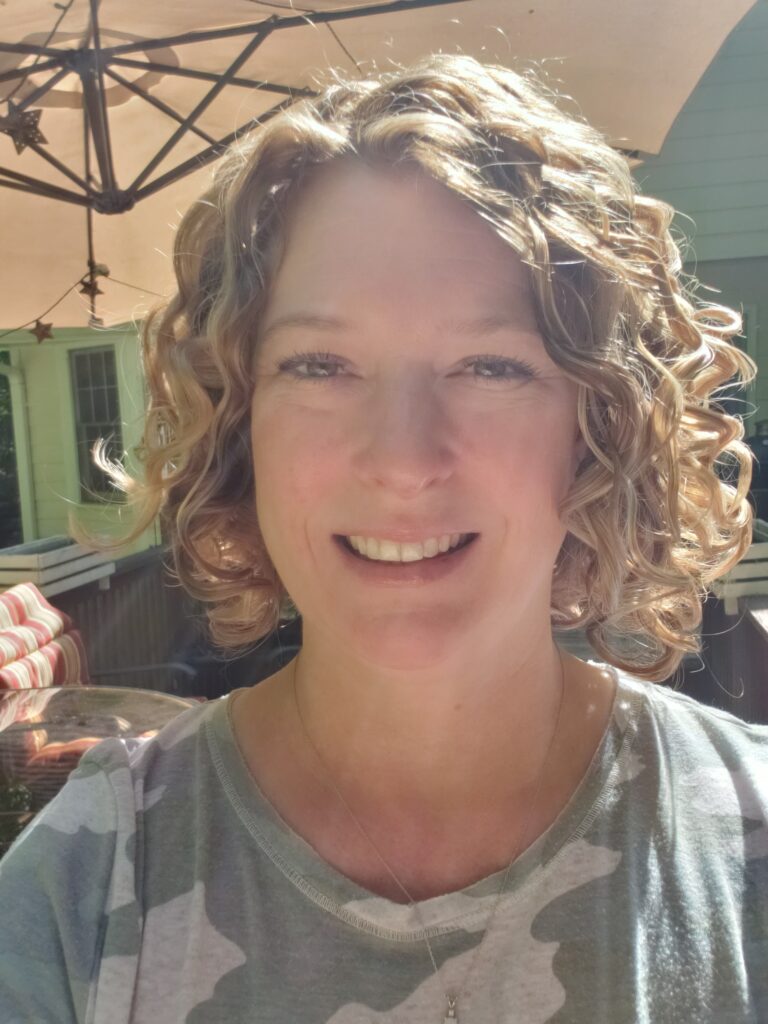 Sarah AdamsDedicated UW Consulant

I've been in the travel industry 25 years.
Been with TI 2 years  
Enjoy spending time with my family, camping and gardening
Avid foodie!! I love to cook and eat great food!
I have a big yellow lab named Suzy
I have travelled to Canada, the Caribbean, England, Mexico and all of the U.S.
Accolades:
"It was a real pleasure working with Sarah. She was professional, knowledgeable, friendly, helpful, and kind. I would truly enjoy working with Sarah on a regular basis. VERY impressed. She is a keeper." – UW Madison Arranger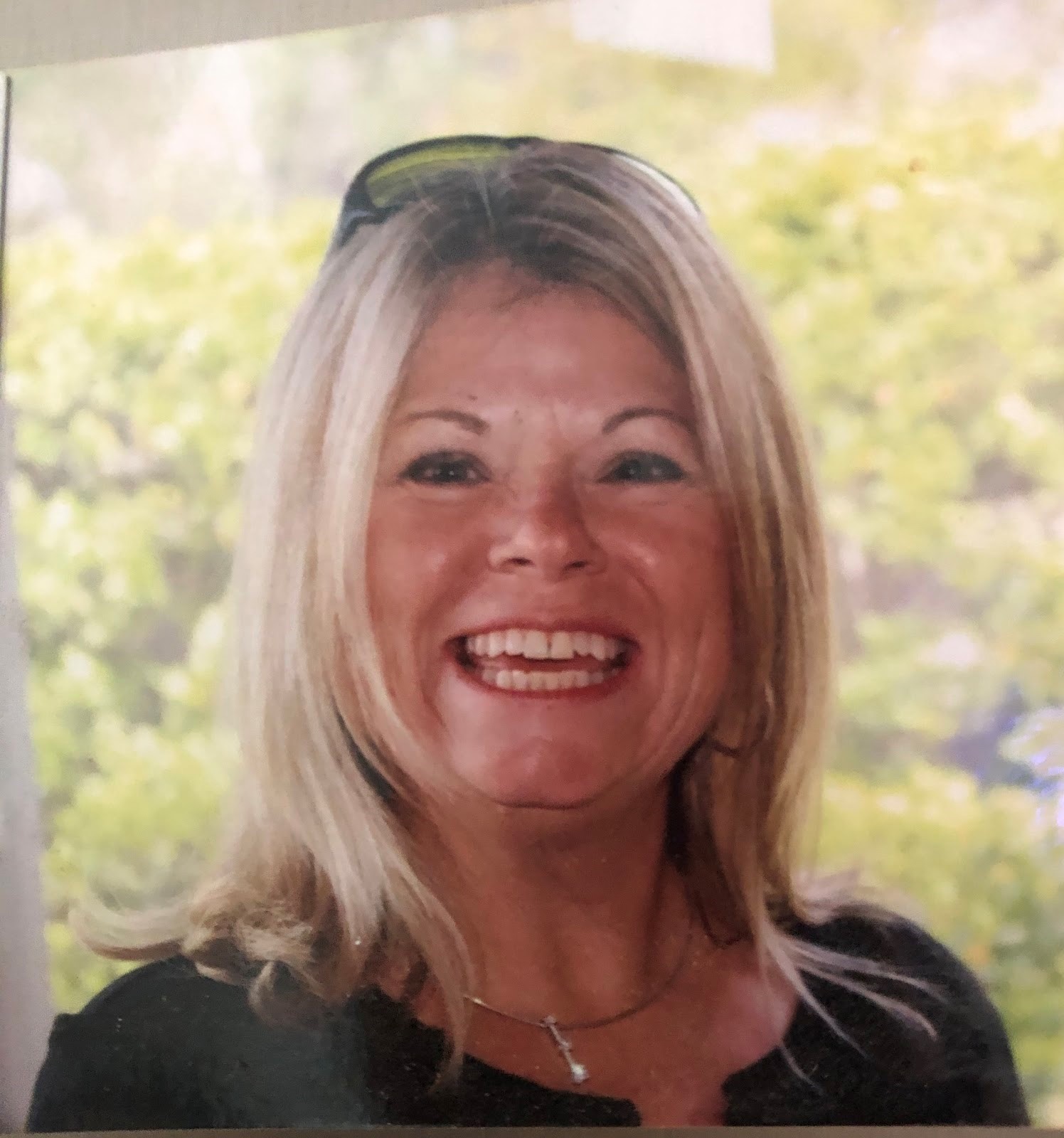 Liz DuchaineDedicated UW Consulant

25 years in the travel industry
19 Years with Travel Inc
Has 3 dogs, Rambo, Brody & RED, Enjoys gardening, boating & shelling
She has traveled to Canada,Caribbean, England, Italy & Mexico and visited over 22 states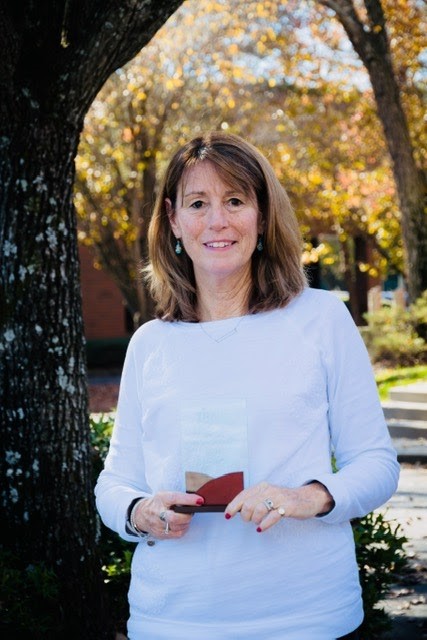 Jane WilsonDedicated UW Consulant

In the industry for over 35 years
TI for 12 years
Enjoys hiking, tennis, gardening and fly fishing in her spare time
She has lived in 9 States, visited over 22 states and traveled to Germany, England,France, New Zealand, Japan,Caribbean, Hawaii, Mexico and Canada.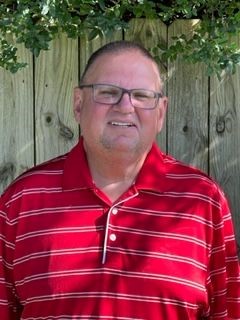 Brian Davis Dedicated UW Consultant

Travel Industry for 33 years 
Travel Inc. for 15 years 
Enjoys watching sports, especially College Football
Spends weekends watching son play in baseball tournaments
Have a rescue dog named Rebel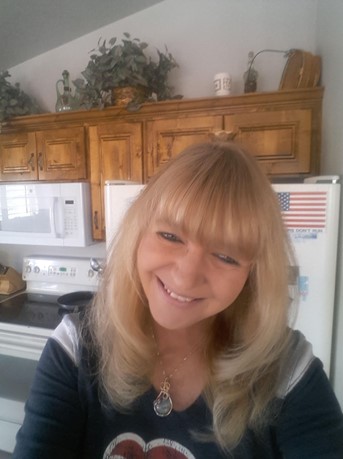 Stephanie DownsDedicated UW Consultant

Travel industry over 30 years 
Travel Inc. for 9 months 
Enjoy camping, boating and anything with classic, boating and anything to do with classic and muscle cars
Travel includes Hawaii, Caribbean, Canada, Mexico and most of the United States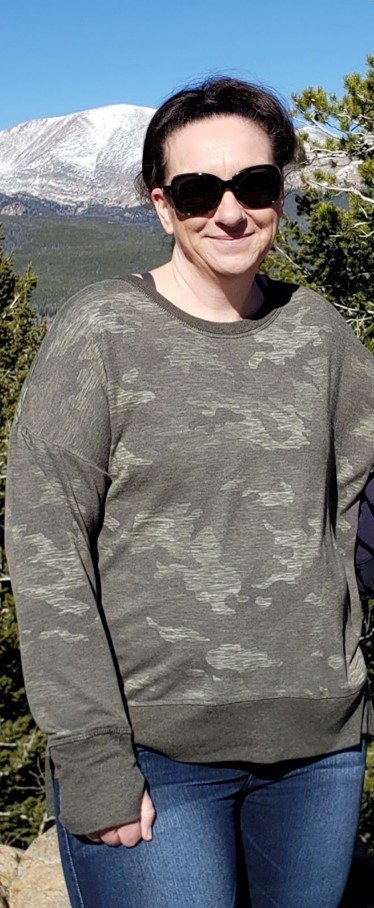 Desiree Moore Dedicated UW Consultant

Travel Industry for 15 years 
Travel Inc. for 1 year 
Enjoy spending time with my family, and being outdoors
Mother to 9 wonderful children 
Have 2 dogs, Ranger and Sam 
Travel includes all of US, including living in Japan