Contact Travel Incorporated
Contracted Agency for Individual Travel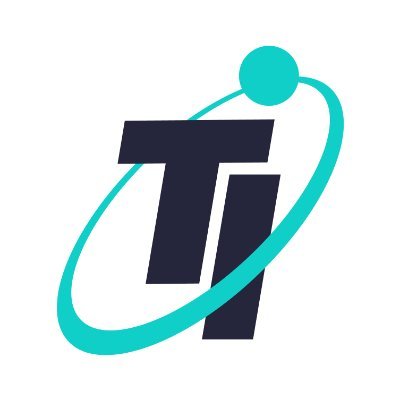 Dedicated Agent Hours: Monday through Friday 7 AM to 8 PM CST
Phone: (877) 811-9898
There are no longer numerical prompts.
Automated attendant requires the caller to ask for a travel consultant, online support, or another question.
Reservation Request Email Form
Emergency Support: 24/7/365 Emergency Support is available outside of core business hours by using the contact information above. Additional Fees apply.
Book Online via Concur
Easily Book and Manage Your Travel Online
Book with a Consultant
Call:  (877) 811-9898
Email: Use the Reservation Request Form
Need a bit more support with your booking? Working with a consultant is recommended for those:
Booking complex international flights
Booking next day/same day air travel
Uncomfortable with online booking
Who prefer to speak to an individual or are
Booking airfare with a companion
Dedicated UW Consultants
Meet the team
The agents below are happy to help with:
Employee travelers self booking
Travel arrangers booking for other employee
Setting up and booking travel using an Administrative Group
All "Live-Sell" tickets, where the ticket is purchased individually and not part of a group block contract
Changing travel plans
---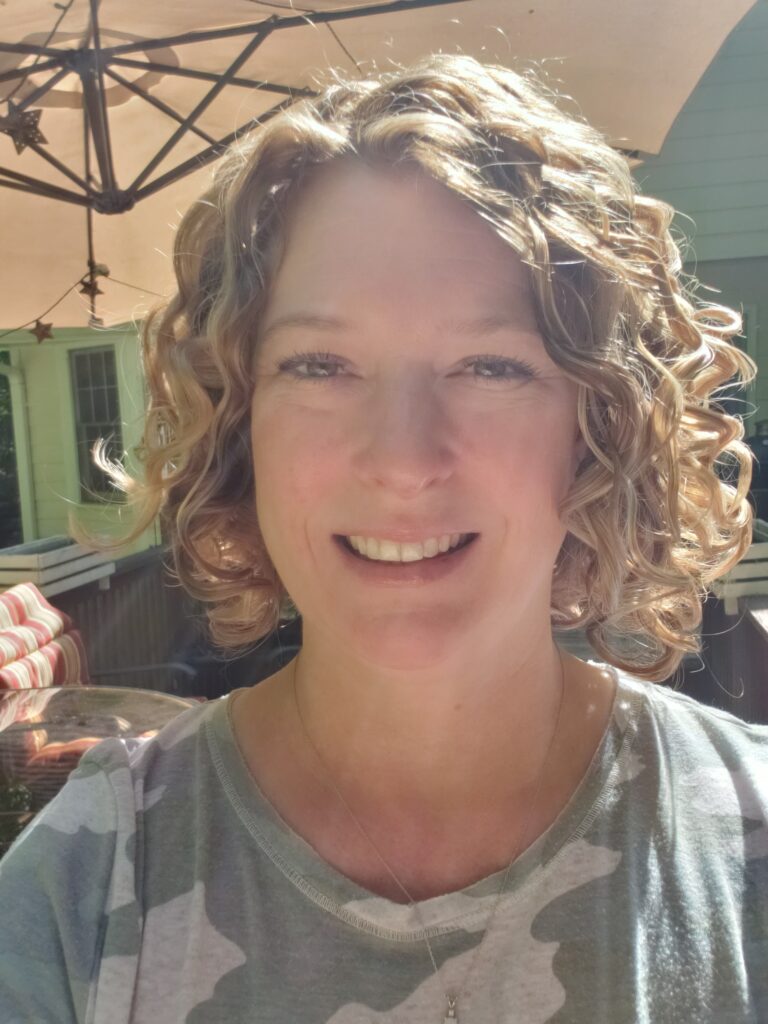 Sarah AdamsDedicated UW Consulant

I've been in the travel industry 25 years.
Been with TI 2 years  
Enjoy spending time with my family, camping and gardening
Avid foodie!! I love to cook and eat great food!
I have a big yellow lab named Suzy
I have travelled to Canada, the Caribbean, England, Mexico and all of the U.S.
Accolades:
"It was a real pleasure working with Sarah. She was professional, knowledgeable, friendly, helpful, and kind. I would truly enjoy working with Sarah on a regular basis. VERY impressed. She is a keeper." – UW Madison Arranger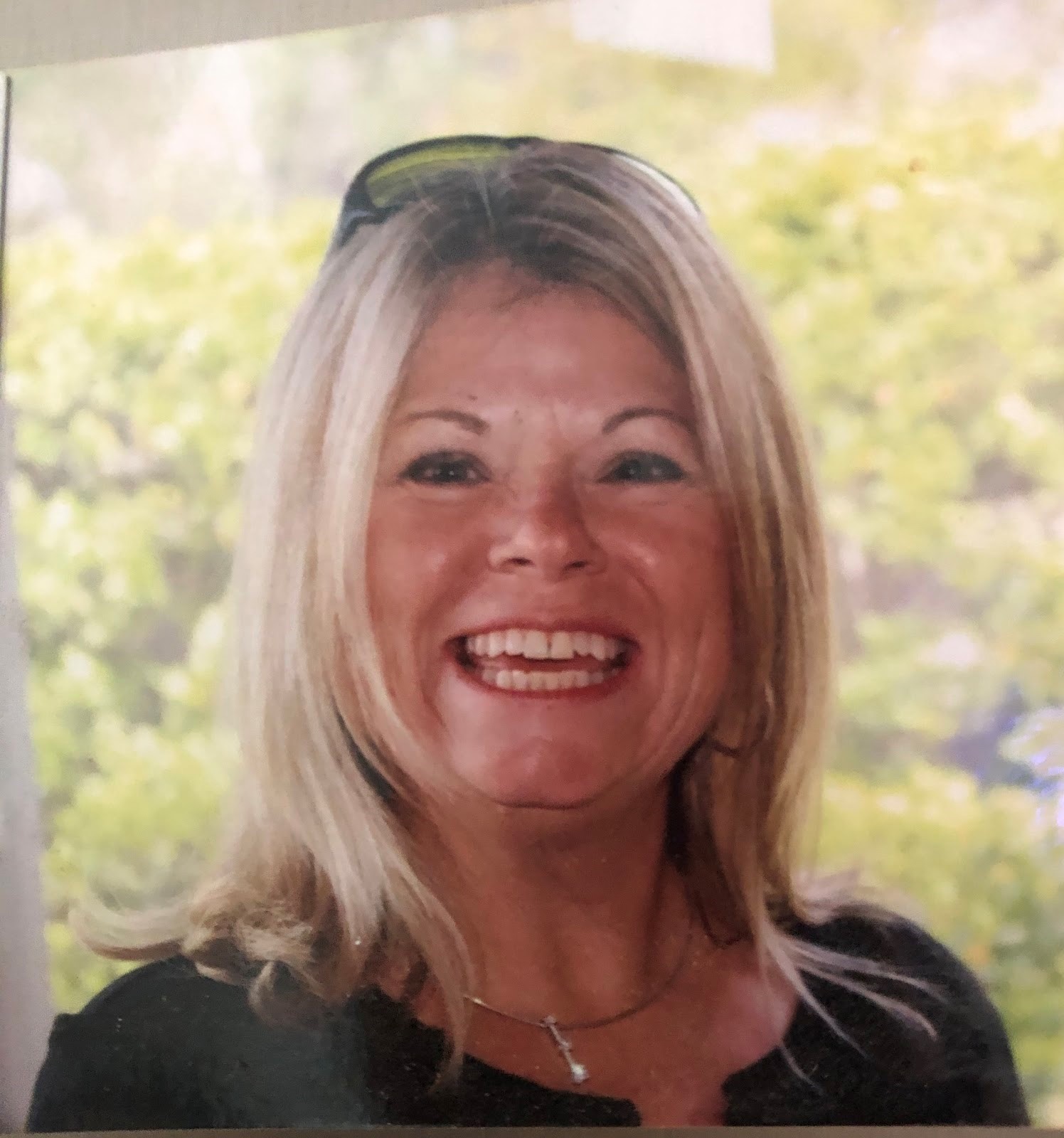 Liz DuchaineDedicated UW Consulant

25 years in the travel industry
19 Years with Travel Inc
Has 3 dogs, Rambo, Brody & RED, Enjoys gardening, boating & shelling
She has traveled to Canada,Caribbean, England, Italy & Mexico and visited over 22 states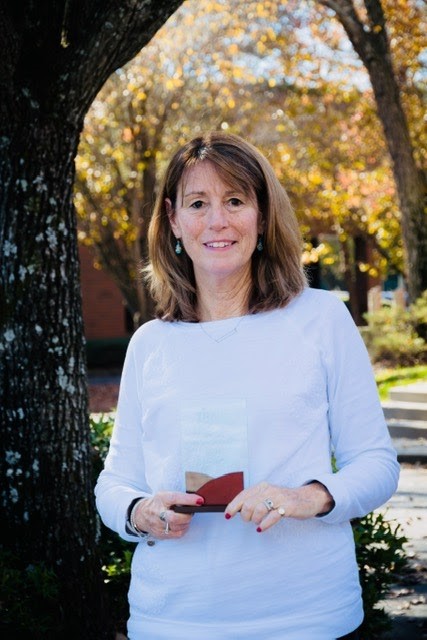 Jane WilsonDedicated UW Consulant

In the industry for over 35 years
TI for 12 years
Enjoys hiking, tennis, gardening and fly fishing in her spare time
She has lived in 9 States, visited over 22 states and traveled to Germany, England,France, New Zealand, Japan,Caribbean, Hawaii, Mexico and Canada.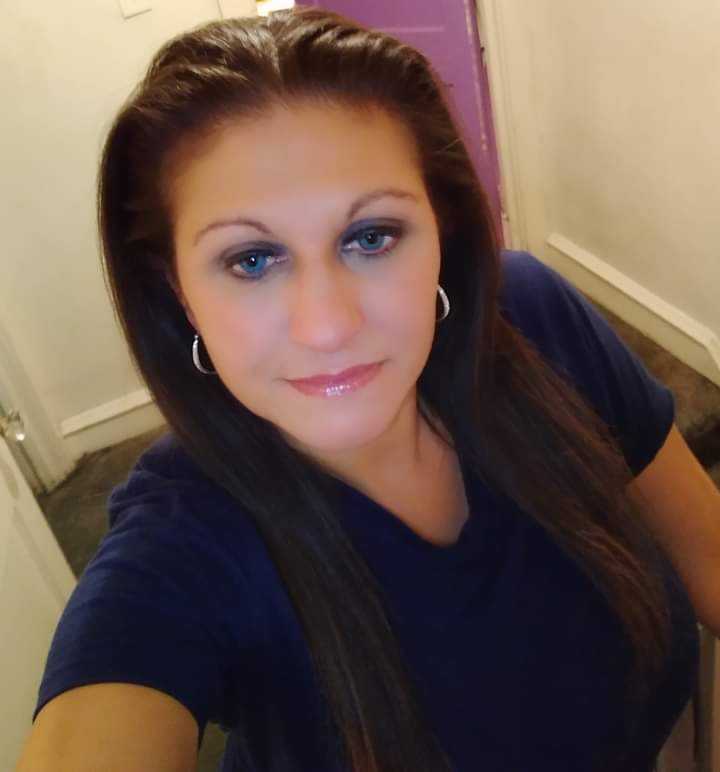 Angelique Hancock Dedicated UW Consultant

Angelique has been in the travel industry 20 years
1 1/2 years with Travel
Is a proud mother of 2 girls
Enjoys traveling to new places and experiencing new things.
Lives in the City of Brotherly Love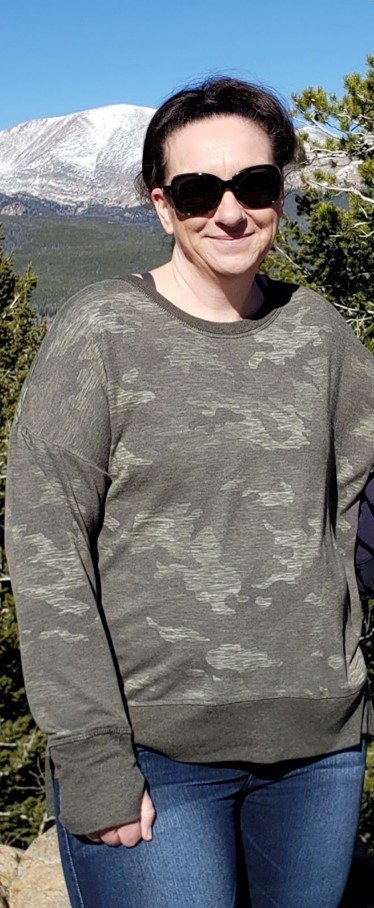 Desiree Moore Dedicated UW Consultant

Travel Industry for 15 years 
Travel Inc. for 1 year 
Enjoy spending time with my family, and being outdoors
Mother to 9 wonderful children 
Have 2 dogs, Ranger and Sam 
Travel includes all of US, including living in Japan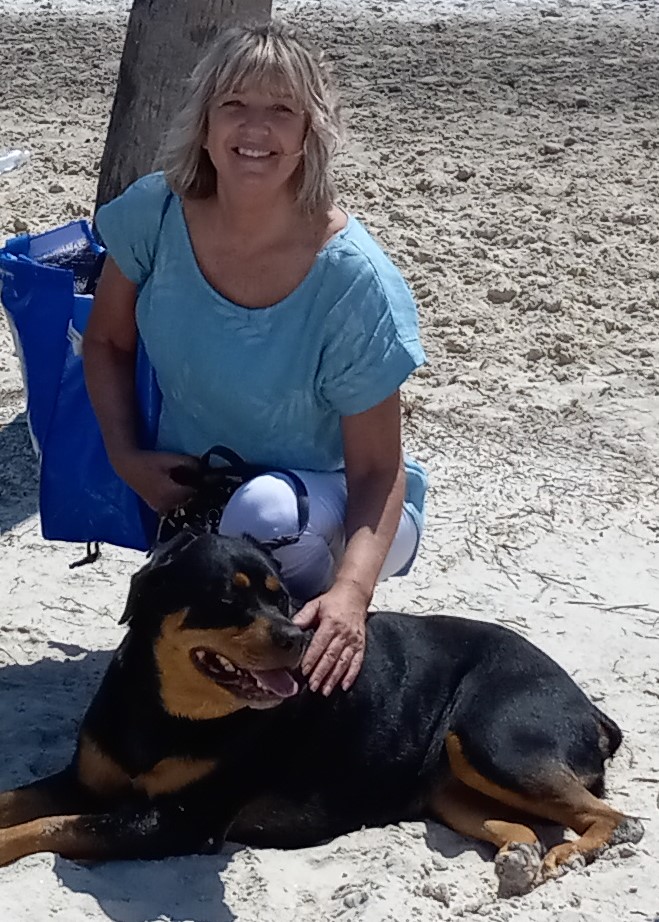 Karen GiardinelliDedicated UW Consultant

Started in the corporate travel industry, in Canada, 35 years ago and still loving it! 

Been with Travel Incorporated in Tampa for 25 years.

Passions: Dog obedience instructor and competitor for 26 years. Belongs to Alliance of therapy dogs where she shares her Rottweiler Diva, with hospitals and schools.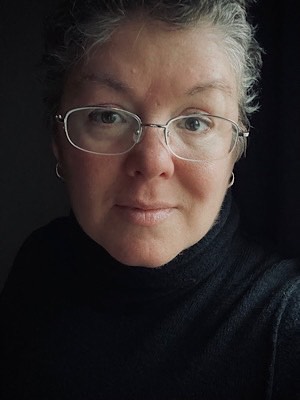 Alina SmithDedicated UW Consultant

Alina has 10 years of travel industry experience.
She has two cats and one dog. 
She spends as much time at the beach as she can manage.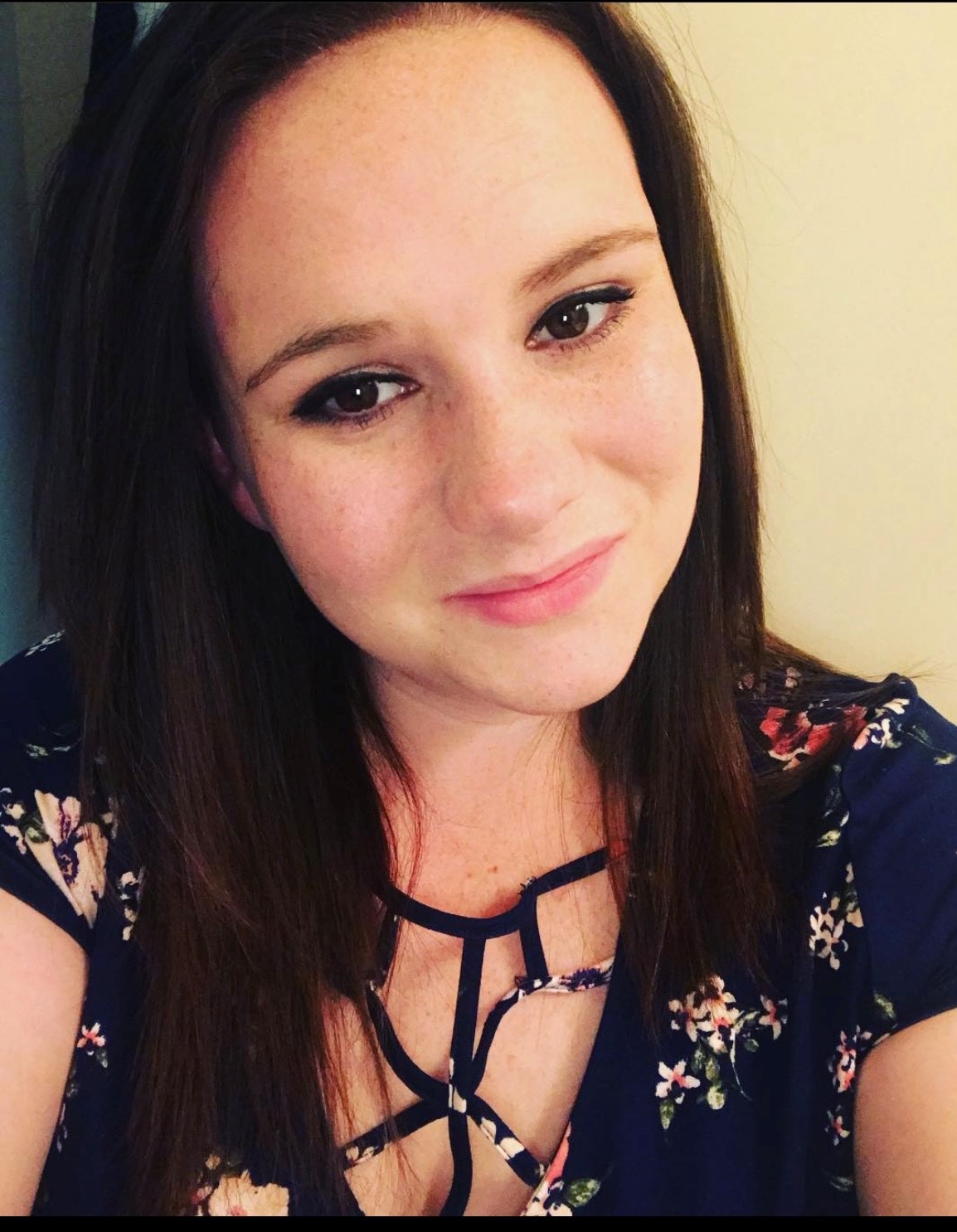 Hannah CollinsDedicated UW Consultant

I have 2 wild boys that I love spending time with.
I love snuggling with my 3 pups Queenie, Frodo and Ellie.
I have a love hate relationship with the beach. I love going but always get a sunburn on the first day.
I love reading and will read anything recommended to me
I really want to visit Japan one day with my family
Additional University of Wisconsin Designated Consultants:
Alicen Hull
Angalique Johnson
Arianna Lasha
Miesha Cooper
Nilsa Berrios
Susan Morse
Taliyah Jarrett
Destiny Murdough
Amanda Campton
Jenae White
Shelbi Douponce
Tabitha Hadley
Travel Incorporated Travel Hub
Login to Travel Incorporated Travel Hub
Locate any invoice with either the agency record locator or ticket number
Review upcoming trips
Concur Tutorials
General Travel Information