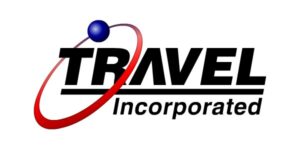 Individual Travel includes all non-athletic Employee Services, Guest Travel, Administrative Groups , or groups of 1-9 travelers.
Reservations Options
Travelers may book with the designated agency, Travel Incorporated with by booking online in Concur. If you need to book for a guest, the best way to do this is to set up an administrative group or booking for a guest in Concur.
Agency Contact
Core Business Hours:  7:00 AM CST – 8:00 PM CST Monday – Friday, excluding Holiday
Direct Phone: (470) 589-2205
Toll Free: (877) 811-9898
Concur Support: (866) 738-6444 or online.support@travelinc.com
Consultant Team Email: UWTravel@travelinc.com
After-Hours/Emergency Consultant Support:  8:00 PM CST – 7:00 AM CST Monday – Friday & 24/7 Weekend and Holiday Coverage
Travel Incorporated Consultant Team
Provides assistance with:
Employee travelers self booking
Travel arrangers booking for other employe
Setting up and booking travel using an administrative group

Administrative groups are used for travel arrangers booking for guest travel such as: student travelers, non-employee guest, job interview candidate, etc.

All "Live-Sell" tickets, where the ticket is purchased individually and not part of a group block contract
Changing travel plans
Travel Coordinators be prepared to provide the following information on non-profiled (non-employee, student, new employee, etc.) travelers:
Legal name of traveler – As it appears on legal, government issued id
Date of Birth – TSA requirement, must be provided in order to issue airline tickets
Dates – Departure and return date
Times – Preferred times of departure
Form of payment – Charge cards only, in compliance with you institution's payment policy
Travel Incorporated After Hours Consultant Team provides support for Distressed Travelers With:
In Route Changes
Airline Disruptions While Traveling
Hotel/Car Needs After Hours
Meet the Team
Jane Wilson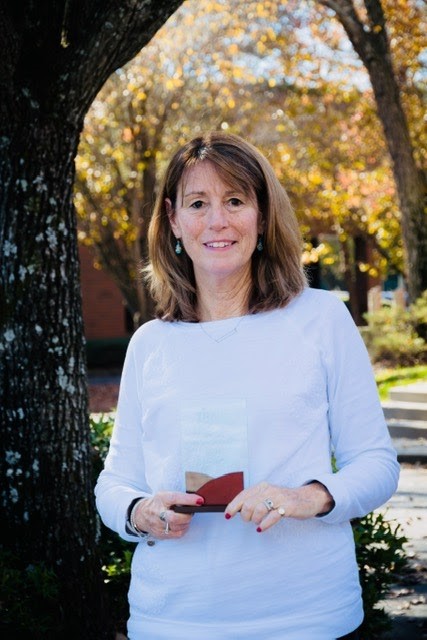 In the industry for over 35 years
TI for 12 years
Enjoys hiking, tennis, gardening and fly fishing in her spare time
She has lived in 9 States, visited over 22 states and traveled to Germany, England,France, New Zealand, Japan,Caribbean, Hawaii, Mexico and Canada.
Liz Duchaine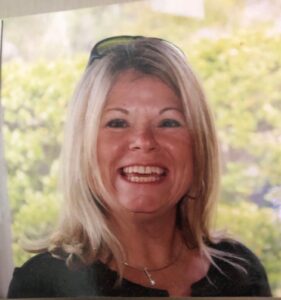 25 years in the travel industry
19 Years with Travel Inc
Has 3 dogs, Rambo, Brody & RED, Enjoys gardening, boating & shelling
She has traveled to Canada,Caribbean, England, Italy & Mexico and visited over 22 states
Pat Kelly
43 years in the travel industry
7 years with Travel Incorporated
Enjoys golfing, gardening, sewing and has one dog named Willow
She has traveled extensively in Canada, United States , England, Scotland, Wales, and France
Brenda Waslin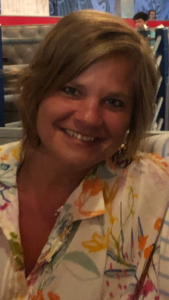 From Sheboygan WI and went to UW-Eau Claire
19 yrs at Travel Inc
Has a dog named Lucy, enjoys reading, being outside, and visiting new restaurants and breweries
Studied in Costa Rica, Mexico and worked in Spain for a year after college