Contact
Core Business Hours:  7:00 AM CST – 8:00 PM CST Monday – Friday, excluding Holiday
Direct Phone: (470) 589-2205
Toll Free: (877) 811-9898
Concur Support: (866) 738-6444
Consultant Team Email: UWTravel@travelinc.com
After-Hours/Emergency Consultant Support:  8:00 PM CST – 7:00 AM CST Monday – Friday & 24/7 Weekend and Holiday Coverage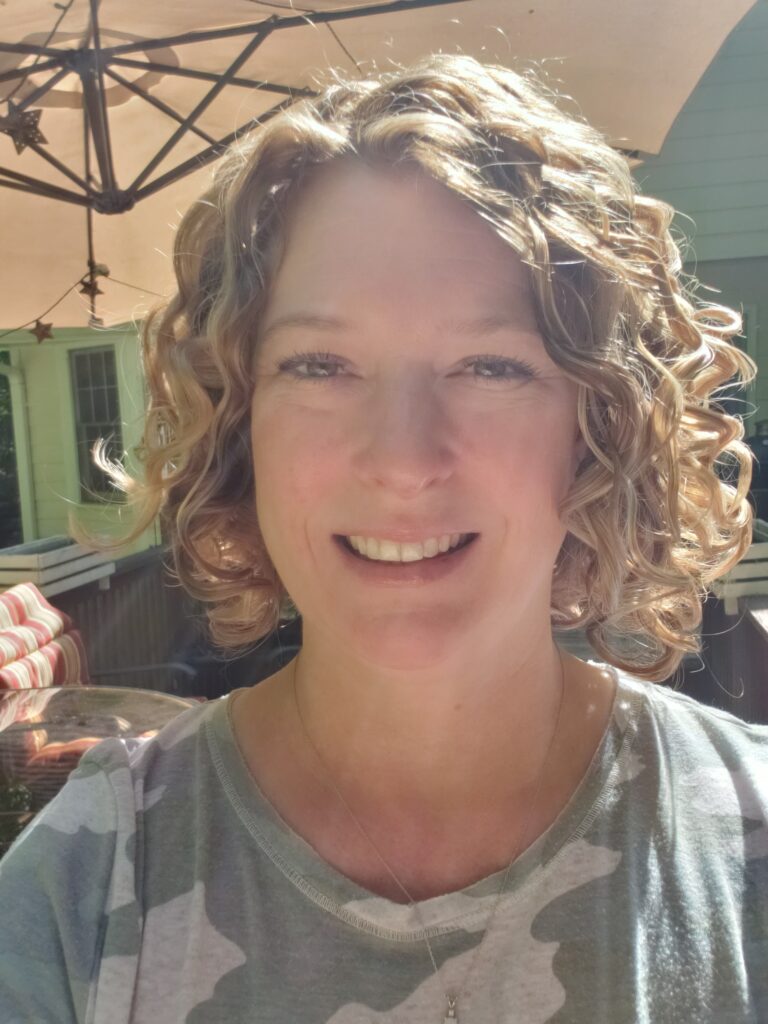 Sarah AdamsDedicated UW Consulant

I've been in the travel industry 25 years.
Been with TI 2 years  
Enjoy spending time with my family, camping and gardening
Avid foodie!! I love to cook and eat great food!
I have a big yellow lab named Suzy
I have travelled to Canada, the Caribbean, England, Mexico and all of the U.S.
Accolades:
"It was a real pleasure working with Sarah. She was professional, knowledgeable, friendly, helpful, and kind. I would truly enjoy working with Sarah on a regular basis. VERY impressed. She is a keeper." – UW Madison Arranger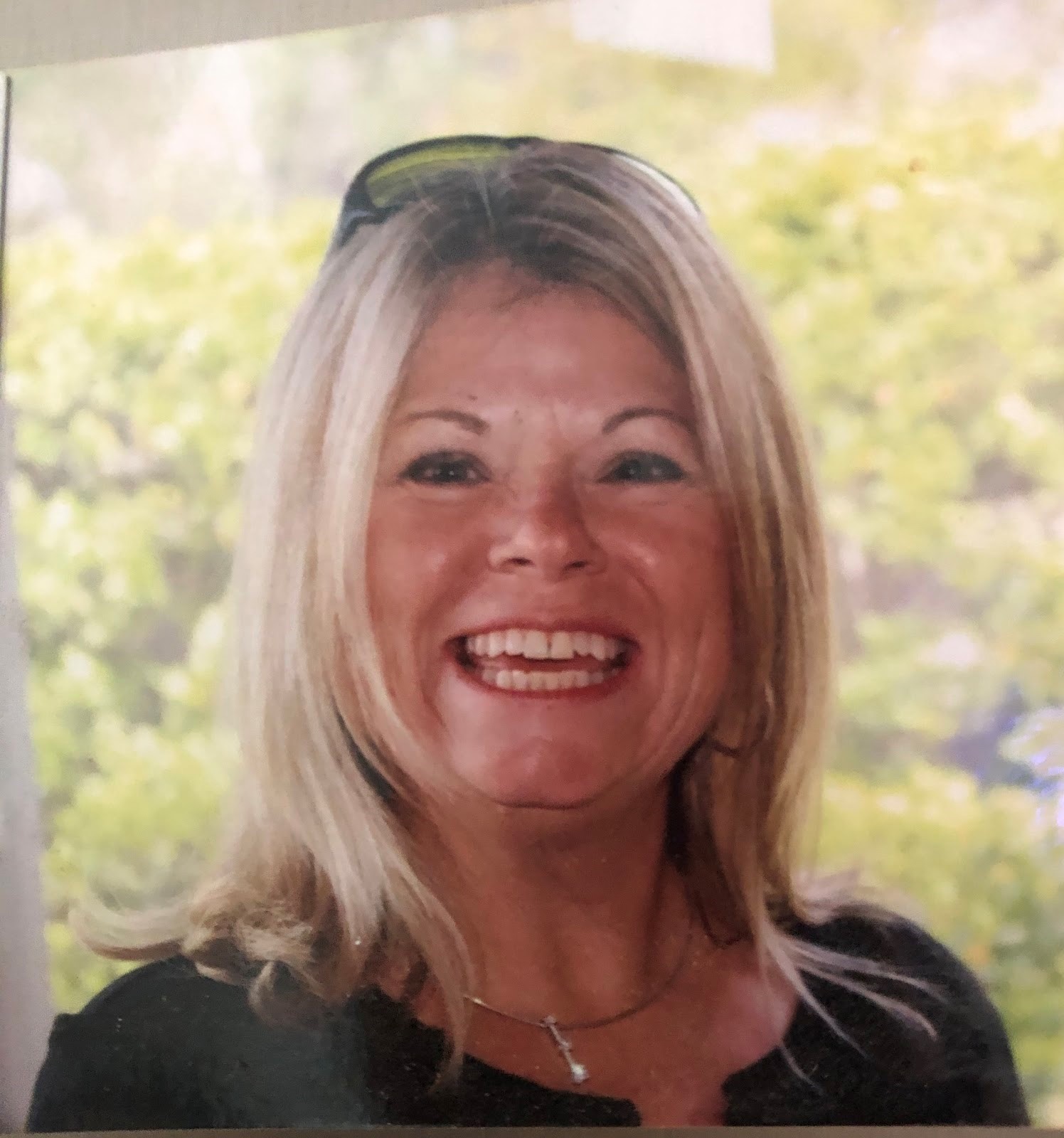 Liz DuchaineDedicated UW Consulant

25 years in the travel industry
19 Years with Travel Inc
Has 3 dogs, Rambo, Brody & RED, Enjoys gardening, boating & shelling
She has traveled to Canada,Caribbean, England, Italy & Mexico and visited over 22 states
Pat KellyDedicated UW Consulant

43 years in the travel industry
7 years with Travel Incorporated
Enjoys golfing, gardening, sewing and has one dog named Willow
She has traveled extensively in Canada, United States , England, Scotland, Wales, and France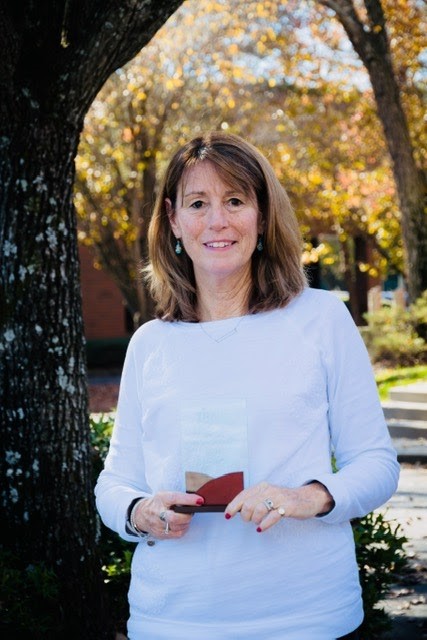 Jane WilsonDedicated UW Consulant

In the industry for over 35 years
TI for 12 years
Enjoys hiking, tennis, gardening and fly fishing in her spare time
She has lived in 9 States, visited over 22 states and traveled to Germany, England,France, New Zealand, Japan,Caribbean, Hawaii, Mexico and Canada.
Reservations Options
Contacting a consultant directly
Booking online in Concur,

Concur is administered by Travel Inc.
Travel Incorporated UW Consultant Team
Provides assistance with
Employee travelers self booking
Travel arrangers booking for other employee
Setting up and booking travel using an Administrative Group
All "Live-Sell" tickets, where the ticket is purchased individually and not part of a group block contract
Changing travel plans
Travel Incorporated After Hours Consultant team provides support for travelers with:
In Route Changes
Airline Disruptions While Traveling
Hotel/Car Needs After Hours