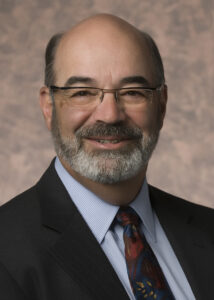 I am honored to serve as interim president of the University of Wisconsin System, a public university system with one of the richest traditions in American higher education.
The UW System is focused on providing Wisconsin with world-class education, research, and public service. We are growing Wisconsin's economy by helping more state residents earn college degrees, and we are committed to opening the doors of the university to talented students from families across Wisconsin, regardless of background.
I am pleased to help the UW System support and advocate for our students and our universities, while continuing to strengthen our lasting relationships with the people and organizations who count on us.
Michael J. Falbo
Interim President