I am honored to serve as president of the University of Wisconsin System, a public university system with one of the richest traditions in American higher education.
The UW System is a place where you'll find boundless opportunities to explore what really matters to you and expand your horizons. With the Wisconsin Idea to guide us, our students, educators, and researchers are committed to taking on the toughest challenges and turning bold ideas into real-world solutions. We are changing countless lives, one at a time, through our world-class education, innovative thinking, entrepreneurial know-how, ground-breaking research, and tireless public service.
We believe in helping more state residents earn college degrees, and we are dedicated to opening the doors of the university to talented students from families all across Wisconsin. Working alongside our partners around the state, the University of Wisconsin System is improving lives, enriching communities, and strengthening Wisconsin's economy. As the state's primary magnet for developing, attracting, and retaining talent, the UW System provides solutions to Wisconsin's most pressing economic and societal needs.
Forward!
Tommy G. Thompson
Interim President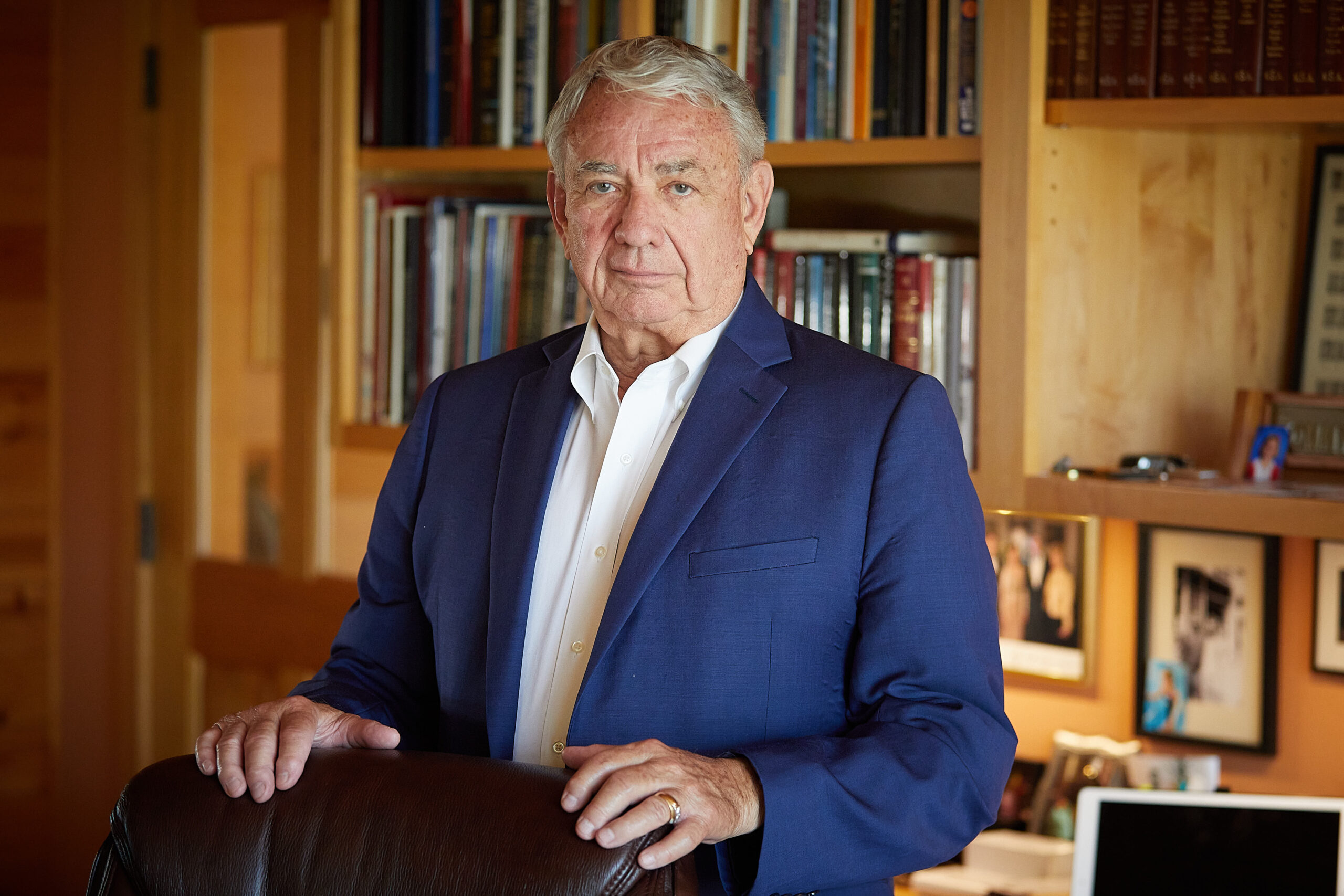 ---
There is no more valuable asset in Wisconsin than its public universities, and I will be the UW System's biggest advocate and toughest evaluator.