Welcome UW employees!  UW employees are involved in every aspect of the university's mission of teaching, research and public service.  On this page you will find information about relevant and essential employment services and resources.
Find Job Openings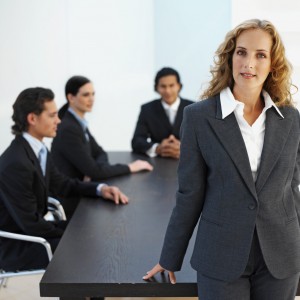 The UW System is a premier system of public universities and colleges and offers a variety of employment opportunities in the areas of faculty, non-faculty teaching, professional, clerical/administrative support, blue collar, and student jobs.
Employee Benefits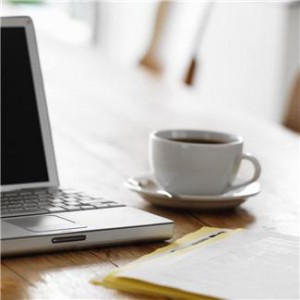 The University of Wisconsin offers a comprehensive benefits package to meet the diverse needs of our community. By understanding your benefits options, you can make the most out of them.
Policies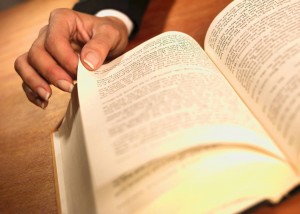 Review the primary governance policies and procedures for the entire UW System. If you have questions regarding governance at a specific UW campus or institution, please contact the campus or institution directly. 
My Wisconsin Portal
Use your campus login credentials to access your work record information and important employee resources.
Employee Health & Safety 
Shared Governance