About Systemwide Information Technology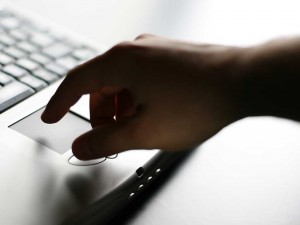 All UW Institutions work alongside UW System Administration to facilitate the advancement of the support and implementation of information technology, and library services in learning and administration. The Systemwide Information Technology site documents and promotes the actions, direction and policies of the University of Wisconsin, and it's member institutions.
Also see:
14 September 2021 | 2:04 pm

On 09/28/2021 between the hours of 08:00-17:00 Central time, Merit will be investigating fiber problems between Crystal Falls, MI to Iron River, MI.

The work is not expected to be service affecting but in the event of an outage, the following backup paths would be down, leading to reduced redundancy for the Superior, Marinette and Barron campuses:

Superior 10G to UW Milwaukee
UWGB Marinette to UW Superior
UWEC Barron via UW Superior to UW Milwaukee
13 September 2021 | 12:27 pm

The following services will be unavailable while maintenance is performed:SFS - Shared Financial System,Planning Allocation System,SFS - e-Reimbursement,SFS - WISPER,
10 September 2021 | 1:43 pm

Shared Drive/Research Drive will be undergoing maintenance during this time.

Users may see some disconnections as maintenance is performed.

Most connections will reconnect automatically if disconnected, although some may need to be manually restored.
25 June 2020 | 12:04 pm

Technologists will be doing MX104 code upgrades at the following sites:

r-uwlacrosse-hub
r-uwoshkosh-hub-2
r-uwparkside-hub
r-uwplatteville-hub
r-uwstevenspoint-hub
r-uwstout-hub
r-uwsuperior-hub
r-uwwhitewater-hub