About Systemwide Information Technology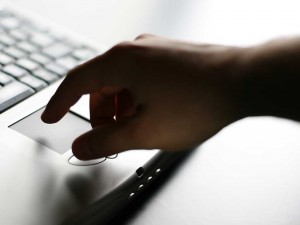 All UW Institutions work alongside UW System Administration to facilitate the advancement of the support and implementation of information technology, and library services in learning and administration. The Systemwide Information Technology site documents and promotes the actions, direction and policies of the University of Wisconsin, and it's member institutions.
Also see:
17 October 2017 | 2:26 pm

An upgrade for Manifest means an outage for the service, as well as the Guided Expense Tool. Other services that are impacted are Local and Emergency Conacts, Tableau, and Amazon Web Services (AWS).
17 October 2017 | 7:00 am

Server maintenance will render the following services unavailable while maintenance is performed:
Departmental VPN
DoIT Code Repository Services
DoIT Wiki
JIRA Issue Tracking
SNCC IT Service Monitoring
UW Digital ID (Digital Certificates)
UW Digital ID (One Time Password)
UW-Madison Communications
Wisconsin App

17 October 2017 | 6:00 am

On Oct 17th from12:01AM to 6:00AM technicians will be doing fiber work near Saxon, WI. While not expected to be service affecting the following paths may be impacted.

UW-Superior to UWSysnet Milwaukee
UWC-Barron County to UWSysnet Milwaukee
16 October 2017 | 11:34 am

A code migration means an outage for SFS, WISDM, WISPER, the Guided Expense Tool, and the Journal Entry Tool.

During the outage, HRS, Effort and PRISM will have stale data until the service is restored; they are otherwise unaffected.
16 October 2017 | 10:39 am

There will be a brief 5 minute outage while maintenance is performed.