Annual Benefits Enrollment
2024 Annual Benefits Enrollment period is September 25 - October 20, 2023
The Annual Benefits Enrollment (ABE) period is here. Review the ABE web page to learn more about changes to benefits for 2024 and action you may need to take.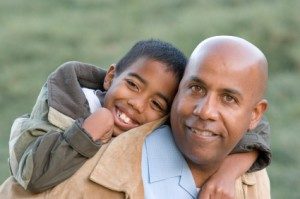 By understanding your options, you can make the most of your benefits.
The University of Wisconsin (UW) System offers a comprehensive benefits package to meet the diverse needs of our community. The University contributes towards the cost of several benefit plans. This is a valuable piece of employees total rewards package. Other plans offer favorable group rates and convenient payroll deduction for employees. Some health and life insurance premiums are deducted from salary on a pre-tax basis, saving employees money.
General Employee Information
For Current and New Employees
Learn more about benefit offerings to UW System employees. In addition, find information on benefit eligibility, enrollment deadlines, payroll schedules and important forms to complete.
How to Choose a Health Plan
For Employees Making their Health Insurance Plan Election
Follow the steps outlined to help you choose a health insurance plan design that best fits your needs and choose a health insurance plan carrier that will provide services in the county you would like to receive services in.
Health & Retirement Contributions Estimator
As a UW System employee, you will receive an excellent total rewards package. Use the Health & Retirement Contributions Estimator to calculate the estimated value of your compensation and benefits.
Have Questions?
Reach out to your institution's benefits contact
Each UW System institution has staff available to assist you with benefits-related questions.