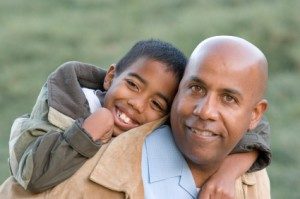 By understanding your options, you can make the most of your benefits.
The University of Wisconsin (UW) System offers a comprehensive benefits package to meet the diverse needs of our community. The University contributes towards the cost of several benefit plans. This is a valuable piece of employees total rewards package. Other plans offer favorable group rates and convenient payroll deduction to employees. Some health and life insurance premiums are taken from salary on a pre-tax basis, saving employees money.
General Employee Information
For Current and New Employees
Learn more about benefit offerings to UW System employees. In addition, find information on benefit eligibility, enrollment deadlines, payroll schedules and important forms to complete.
Visit ALEX
ALEX is an interactive decision-support tool that acts as an informative, virtual benefits counselor to help employees and prospective employees learn more about the UW System's comprehensive benefits in a personalized way.
Health & Retirement Contributions Estimator
As a UW System employee, you will receive an excellent total rewards package. Use the Health & Retirement Contributions Estimator to calculate the estimated value of your compensation and benefits.
UW Tax-Sheltered Annuity (TSA) 403(b) Program Enhancements
UW TSA 403(b) Program Enhancements
The UW Tax-Sheltered Annuity (TSA) 403(b) Program is being enhanced. Visit the TSA Program Enhancements page for more information and frequent updates on the changes.
Have Questions?
Contact Your Benefits Office
Each UW System institution has staff available to assist with benefits-related questions.