In December 2021 the University of Wisconsin System Board of Regents approved a policy to develop strong, collaborative relationships with the sovereign American Indian tribes in Wisconsin.
This policy applies to all University of Wisconsin System institutions that develop and engage in relationships with sovereign American Indian Tribes in Wisconsin.
The Tribal Consultation policy reflects the System's commitment to government-to-government relationships with the tribes, including regular communication related to research, agreements, initiatives, and policies that have an impact on the tribes and individual members.
Tribal Consultation Meetings
Next Meeting: To Be Determined
Tribal Consultation Campus Contacts

UW-Eau Claire
Dr. Heather Ann Moody
Associate Professor & Director of American Indian Studies
moodyha@uwec.edu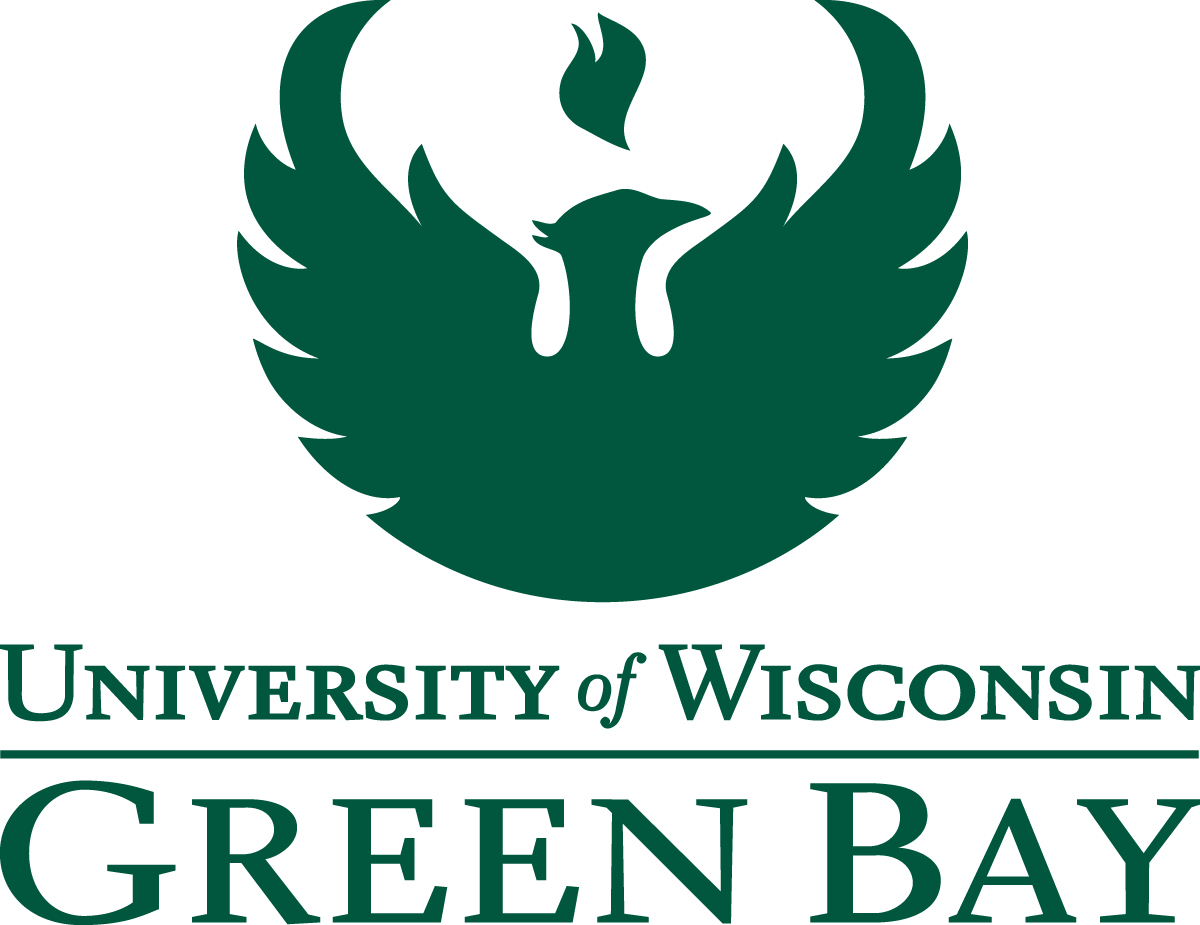 UW-Green Bay
Dawn Crim
Vice Chancellor for Inclusivity and Community Engagement
crimd@uwgb.edu
Jennifer Jones
Assistance Vice Chancellor for Enrollment Services
jonesj@uwgb.edu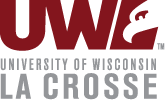 UW-La Crosse
Corey Sjoquist
Assistant Vice Chancellor for Admissions & Recruitment
csjoquist@uwlax.edu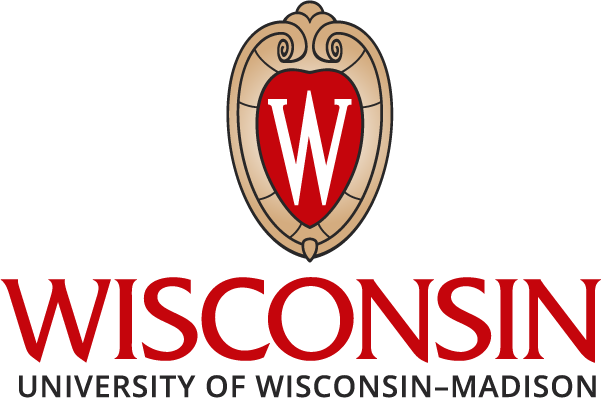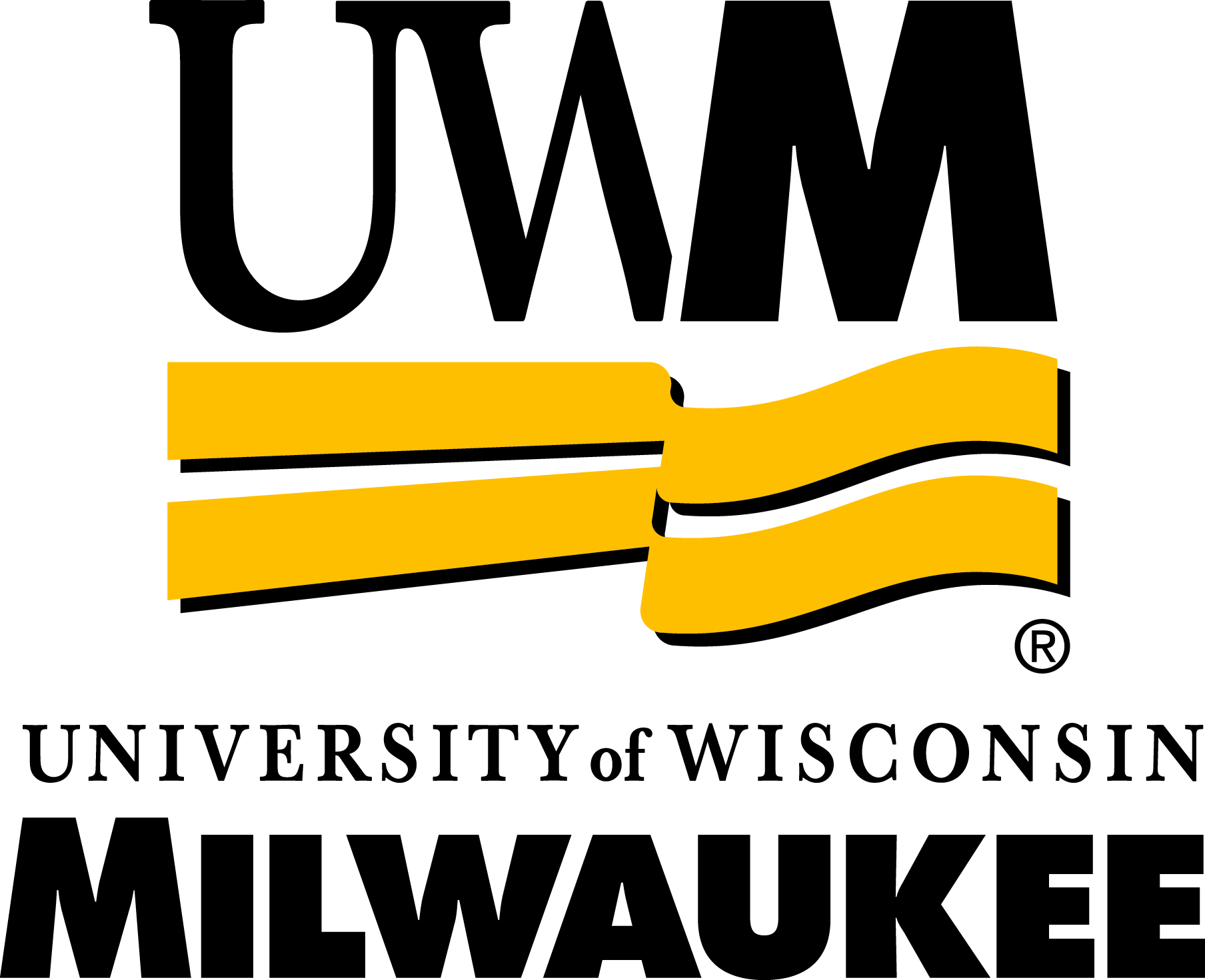 UW-Milwaukee
Jennifer Haas
Director, Archaeological Research Laboratory Center (ARLC) and UWM NAGPRA Coordinator
haasjr@uwm.edu
Mark Freeland
Professor and Director of Electa Quinney Institute
freelanm@uwm.edu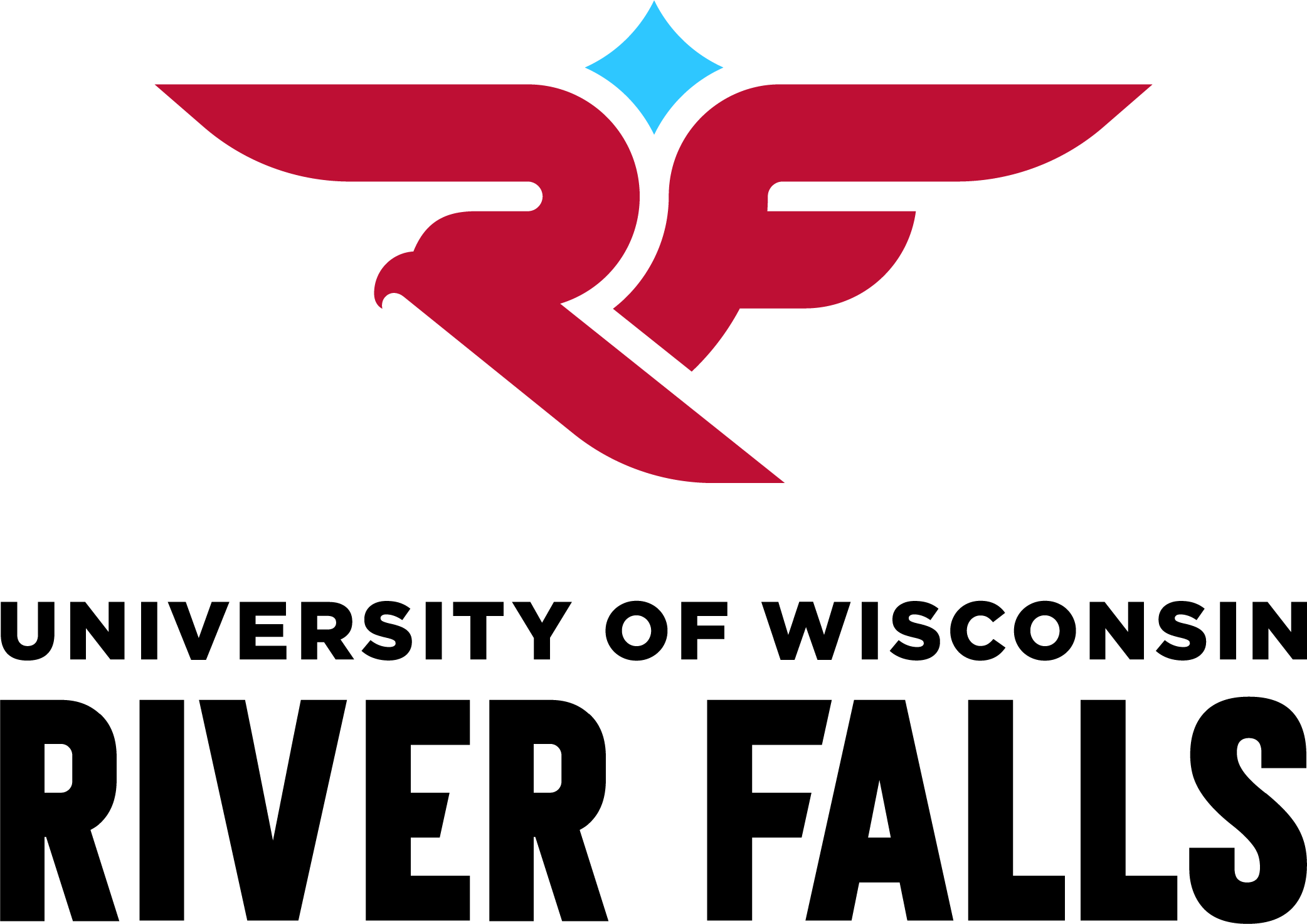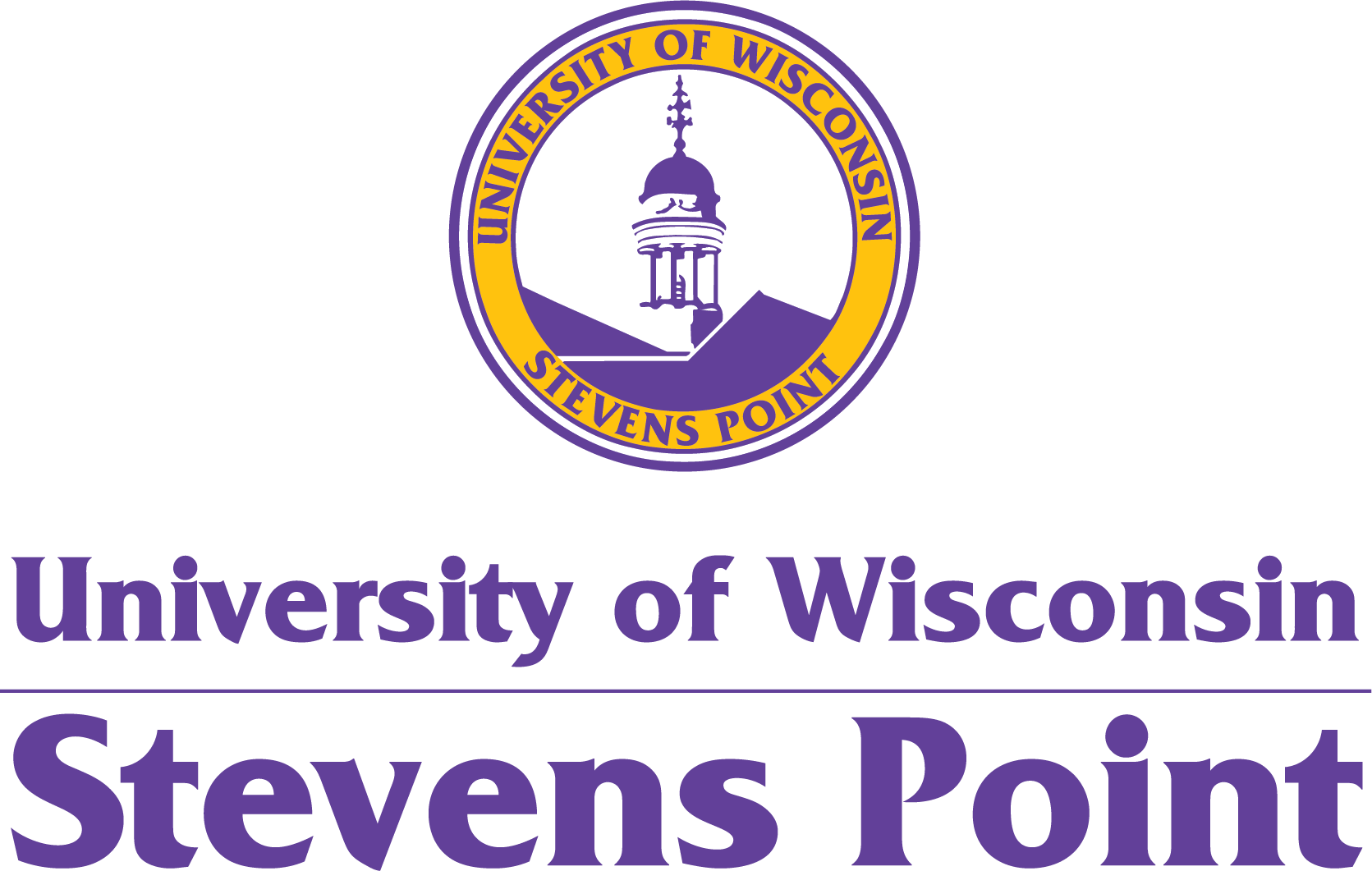 American Indian Nations of Wisconsin
Related Policies and Applicable Laws