Shorts Travel Agency
To book NCAA Athletic Team Travel, Shorts Travel Agency is the University's contracted agency. Coaches and other athletic personnel travelling for NCAA reasons may also use Shorts for individual travel reservations.
Note: UW Madison Athletics are currently contracted with Anthony Travel. 
Reservation Options
With the July 1, 2020 launch date – contacting an agent will be the only way to make reservations. There will not be any online booking to ensure top tier, personalized service.
Toll Free (Athletics Travel): 844-814-3936
Email: UWSathletics@shortstravel.com
Business hours: Monday-Friday 8:00am-5:00pm Central Time
UW Dedicated Agents
Jill Feldman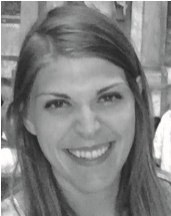 Andrea Albus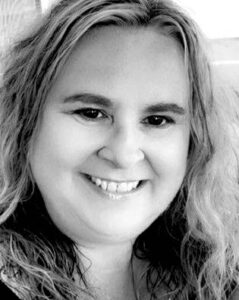 Shorts Travel Portal
Use the Shorts Portal to view booking information, track unused tickets, lookup itineraries, and view dashboards.
About Shorts Travel Agency
Shorts Travel Management is located in Waterloo, Inc. Shorts handles all booking for NCAA tournaments, as well as many other athletic programs for colleges through the United States.