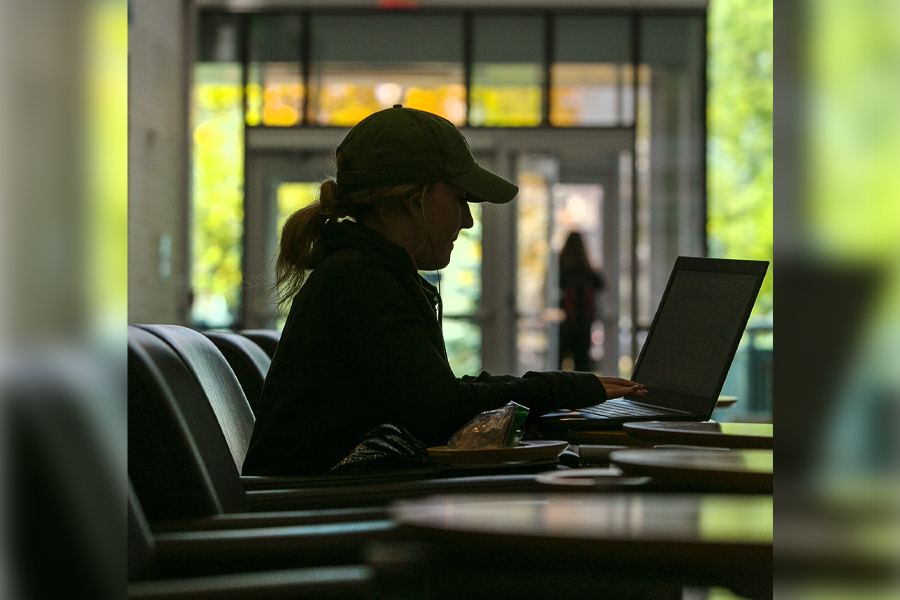 Less than two months after receiving a $1.9-million-dollar grant to expand cybersecurity internships, the University of Wisconsin-Whitewater has won $1.1 million to help Wisconsin defense suppliers comply with federal cybersecurity requirements.
This new grant, funded by the U.S. Department of Defense through the Wisconsin Execution of Cybersecurity Understanding, Remediation and Education for Defense (WISECURED) program, will require collaborating with industry, community, academic and government institutions over the next 18 months.
"Our work will improve the resilience of the defense supply chain while helping ensure Wisconsin suppliers are eligible for DOD-funded contracts," said Brian Dennis, director of the Cybersecurity Center for Business at UW-Whitewater. "Defense suppliers at all levels must meet cybersecurity defense standards, but many small-to-medium suppliers don't understand the requirements or know where to begin."
Improving compliance throughout the state's supply chain will be a significant undertaking. According to the Wisconsin Procurement Institute, Wisconsin has about 2,500 discrete defense suppliers.
"Many companies need help to identify gaps in their security, as well as a plan for attaining compliance and certification," said Kevin Kaufman, director of business outreach at UW-Whitewater. "The reputation and resources of UW-Whitewater — along with the expertise and networks of the Cybersecurity Center for Business and the Small Business Development Center — position us to be successful in this critical undertaking."
With this breadth of resources at its disposal, the UW-Whitewater team will first leverage relationships with Fincantieri Marinette Marine and Oshkosh Corporation — two of the largest defense suppliers in Wisconsin, and then directly engage with their supply chains. Efforts will expand statewide.
Under the grant, workshops and free online compliance training will be used to inform suppliers, track participation and progress, and identify trends and gaps. Defense suppliers will receive a system security plan as well as a plan of action, and companies falling short of requirements will be offered assistance with cybersecurity remediation.
Ultimately, UW-Whitewater will develop a model for helping prime defense contractors track their supply chains and build the required cybersecurity into their networks on a statewide and national basis.
"We are proud to be part of this important project," said John Chenoweth, dean of the College of Business and Economics. "The university is committed to supporting businesses within our local communities as well as throughout the state. We deliver on this mission with faculty expertise, outreach services and deep experience with leveraging technology in learning."
Additional campus partners on the project include the Office of Research and Sponsored Programs and College of Letters and Sciences. The WISECURED project is scheduled to conclude at the end of September 2021.
Questions about the grant, as well as any questions about cyber risk and cybersecurity, should be directed to Brian Dennis at 262-472-3936 at the Cybersecurity Center for Business.