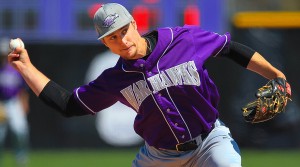 The powerhouse University of Wisconsin-Whitewater athletic program is not only winning national championships and conference titles, it is also injecting millions of dollars into the region.
That's according to a study by the campus's Fiscal and Economic Research Center, which looked at the financial impact of UW-Whitewater's 20 intercollegiate teams.
Researchers found the Warhawk athletic program and its events contribute $7,039,473 to the economy and led to the creation of 98 full-time jobs. Restaurants, clothing stores, gas stations, grocery stores and real estate establishments were among the top industries affected.
"The community supports us in so many ways, and we're proud of our department's ability to contribute to the region from an economic standpoint," said Amy Edmonds, director of intercollegiate athletics. "We offer an exceptional, family-friendly experience for our fans. From the high-caliber competition on the field to the proud purple traditions, there's no better place to watch Division III sports."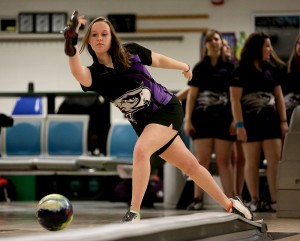 Warhawk athletic events bring nearly 55,000 people to the region each year, according to the study. On Oct. 3, the biggest crowd in Wisconsin Intercollegiate Athletic Conference history — 15,287 people – flocked to Perkins Stadium to watch the UW-Whitewater football team come from behind to defeat UW-Platteville.
Edmonds noted that UW-Whitewater led Division III football in regular-season attendance last season, and has ranked in the top ten since 2006.
In the last decade, UW-Whitewater intercollegiate teams have won 14 national championships. UW-Whitewater is the first and only university in NCAA history to win titles in football, men's basketball and baseball in the same year.
The economic report was authored by Russ Kashian, professor of economics and director of the Fiscal and Economic Research Center, and Taylor Griffith, research analyst.