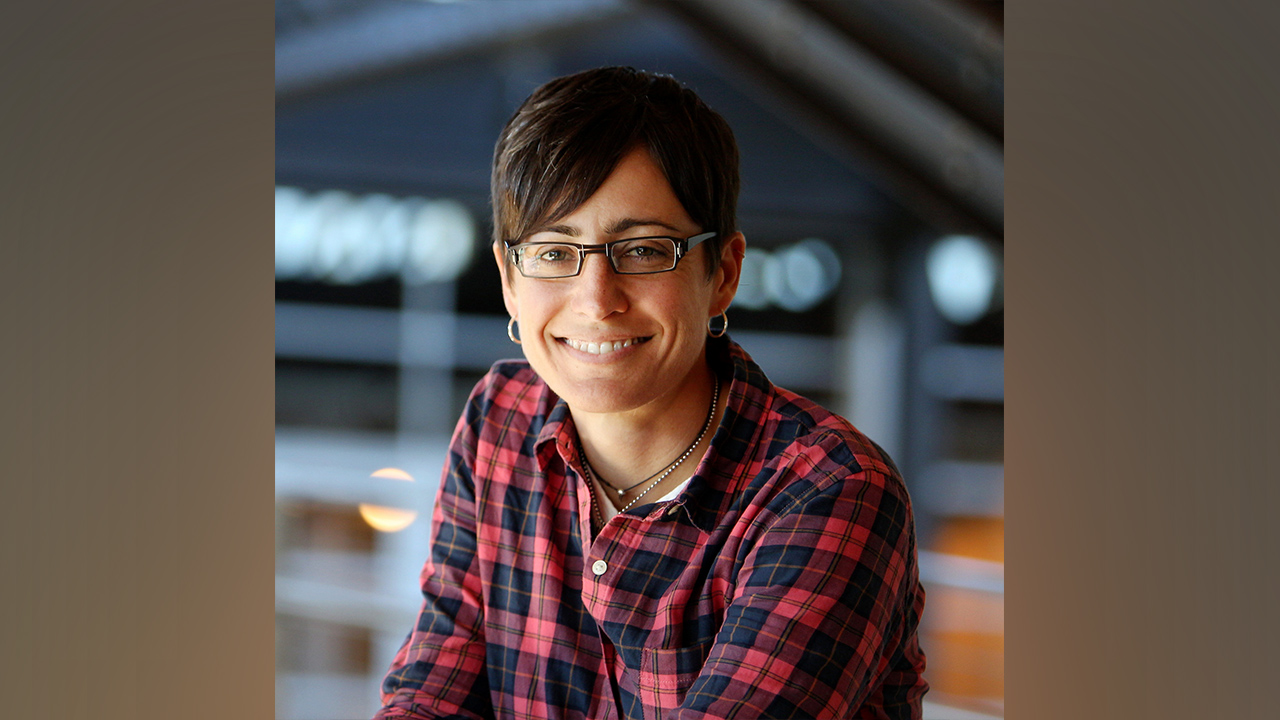 The University of Wisconsin-Platteville will host Danielle Feinberg, a visual effects supervisor at Pixar Animation Studios, as this year's distinguished lecturer. Feinberg's lecture, "Bringing Imagined Worlds to Life," is open to students, faculty, staff and community members. The event will take place from 10 a.m.-12 noon on Tuesday, April 12 on Bo Ryan Court inside Williams Fieldhouse. The event will be live streamed. For more information, visit www.uwplatt.edu/events/2022/04/2022-distinguished-lecturer-danielle-feinberg.
About Feinberg
Feinberg graduated from Harvard University with a bachelor's degree in computer science. She began her career at Pixar in 1997. Her first position was on the movie "A Bug's Life" as a render wrangler. From this entry-level position, she soon advanced to lead the otherwise all-male department.
Feinberg went on to work on lighting for many Pixar films, including "Toy Story 2," "Monsters Inc.," the Oscar-winning "Finding Nemo" and "The Incredibles." "Wall-E," another Oscar-winner, was Feinberg's first movie in her role as director of photography for lighting. She also oversaw the lighting on two more Oscar-winning films – "Brave" and "Coco." She is currently working on Pixar's 2022 release "Turning Red" as visual effects supervisor.
Feinberg regularly gives talks to encourage girls of all ages to pursue code, math and science. In 2016, she presented a TED Talk that was part of the PBS "Science and Wonder" presentation for TED Talks Live. It was named one of the top TED Talks of 2016.
About the series
UW-Platteville's Distinguished Lecturer series brings a speaker to campus every spring. Past lecturers have included autism activist Temple Grandin in 2018, former CIA agent Valerie Plame Wilson in 2013, and Titanic discoverer Robert Ballard in 2012.
---
Written by Alison Parkins
Link to original story: https://www.uwplatt.edu/news/distinguished-lecturer-share-how-she-brings-imagined-worlds-life-pixar