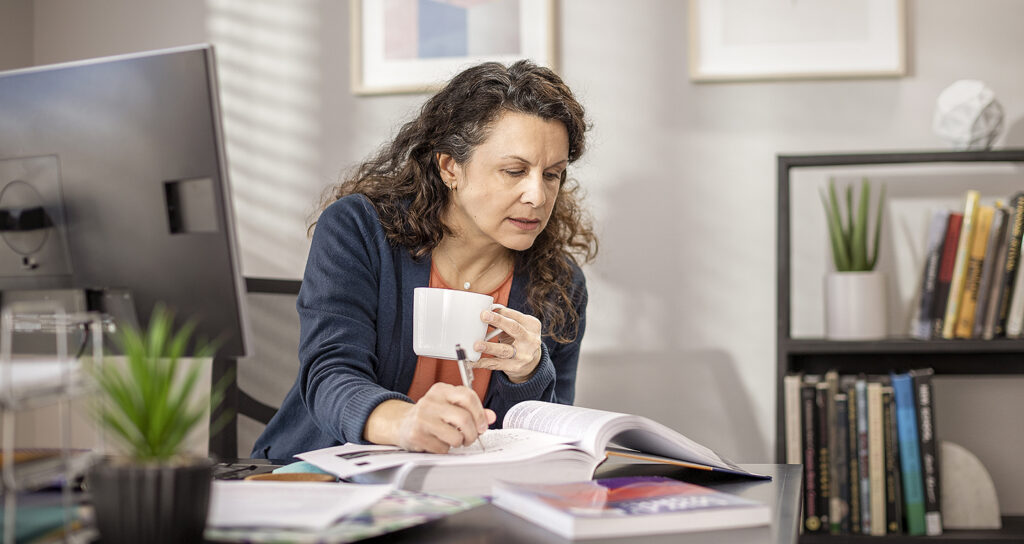 The University of Wisconsin-Whitewater College of Business and Economics will deliver a 100 percent online Bachelor of Business Administration in supply chain management beginning this fall.
"The complexity of supply chains has become dinner table conversation, and the demand for supply chain management professionals has increased exponentially," said Paul Ambrose, interim dean of the College of Business and Economics. "With growing enrollments in the on-campus major and the online MBA with supply chain management emphasis, we're pleased to add this online bachelor's program."
The college is the only AACSB-accredited business school in Wisconsin to offer an online bachelor's in supply chain management. The program will help meet the very high demand for entry-level supply chain professionals with four-year degrees. The availability of online and on-campus courses will also increase flexibility for students, which is especially helpful to students completing internships or balancing other work and family responsibilities.
"The UW-Whitewater supply chain management program remains a hidden gem that can provide even greater benefit to the university, students and industry by expanding its reach," said Mike Warmuth '85, operating partner of EW Healthcare Partners. "Providing online offerings will allow industry to tap a greater talent pool that is ready to contribute immediately upon graduation."
The supply chain field has been shaped by the dynamic forces of technology and international competition, and now a global pandemic.
"We've all now seen what happens when supply chains are disrupted," said Anna Land, associate professor of information technology and supply chain management. "The increased emphasis on supply chains translates to many well-paying career opportunities. Graduates from our on-campus major have had a 100 percent placement rate within six months after graduation, along with excellent starting pay."
Supply chain management professionals can work in nearly any industry imaginable. They must be familiar with computer technology, quantitative methods, and planning and problem-solving techniques. Excellent communication skills are also critical, as they interact with people at all levels of an organization.
With the launch of the new online bachelor's, students can choose from a number of business majors offered through UW-Whitewater Online. Besides being flexible and convenient, these online business programs are highly ranked while remaining affordable. U.S. News & World Report recently ranked UW-Whitewater's online business bachelor's No. 1 in Wisconsin and 30th in the nation, while the overall online bachelor's offering was ranked 44th in the U.S.
For more information on the new online BBA in supply chain management, contact Andrew Ciganek at (262) 472-6946 or ciganeka@uww.edu.
---
Written by Dana Krems