Your New Workplace
UW System Administration's (UWSA's) main offices are located in Madison, Wisconsin, with employees located all throughout the State of Wisconsin. Your onboarding plan will likely include tours of your building and the surrounding area.
Employees that are new to working in Madison may find the following information helpful.
Employee who will be located at one of the UW System campuses can connect to campus websites via the Visit Our University Campuses web page.
Regardless of your physical location, be sure to ask questions and get help navigating your physical workplace and the surrounding community.
UW SYSTEM
The mission of the University of Wisconsin System is to develop human resources, to discover and disseminate knowledge, to extend knowledge and its application beyond the boundaries of its campuses, and to serve and stimulate society by developing in students heightened intellectual, cultural, and humane sensitivities, scientific, professional and technological expertise, and a sense of purpose. Inherent in this broad mission are methods of instruction, research, extended training, and public service designed to educate people and improve the human condition. Basic to every purpose of the UW System is the search for truth.
UW SYSTEM ADMINISTRATION
Under the direction of the Board of Regents, the mission of the UW System Administration is to lead and serve the UW System institutions, as a champion of higher education and a responsible steward of resources.
Under the direction of the UW System President, UWSA helps to develop, and then implements, monitors, and evaluates policies enacted by the Board of Regents, aligning university programs with the current and future needs of the state and the nation.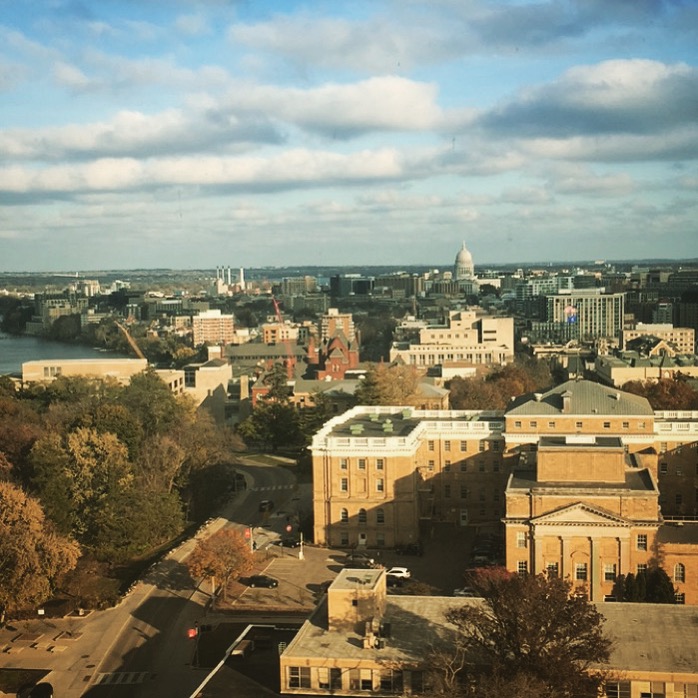 Shared Governance
The University of Wisconsin System has a long-standing tradition of shared decision making with faculty, staff, and students. Like UW institutions, UW System Administration (UWSA) has shared governance bodies to give the staff of UWSA representation in the organization.