Employee Spotlight
Kyle Sky – UW Extended Campus
"Wisconsin has built something it can be extremely proud of"
On March 2, President Rothman spoke about the value of a UW System education in his testimony before the State Assembly Committee on Colleges and Universities. Visit UW System's Twitter feed to view more excerpts or WisconsinEye for his full testimony.
Share Your Snapshots - Signs of Spring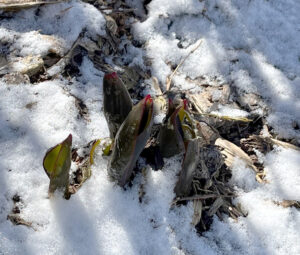 March 20 is the first day of spring. Hoorah! Send us your photo of a sign of spring in Wisconsin.
March 6 is National Oreo Cookie Day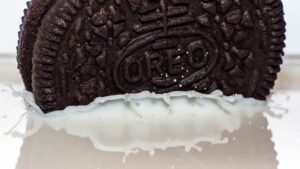 So tell us, what's the BEST way to eat an Oreo?