Working for UWSA
The University of Wisconsin System is one of the largest systems of public higher education in the country, serving approximately 170,000 students each year and employing 39,000 faculty and staff statewide. With 13 universities across 26 campuses and a statewide extension network, the UW System is a tremendous academic, cultural, and economic resource for Wisconsin, the nation, and the world.
What is UW System Administration?
University of Wisconsin System Administration (UWSA) consists consists of 28 departments or units and employs approximately 600 people who facilitate the efficiency and effectiveness of one of the nation's premier public university systems. These offices assist in carrying out the responsibilities of the UW System Office of the President, as set forth by the Board of Regents and the Wisconsin State Statutes, in establishing policies, reviewing the administration of such policies and planning the programmatic, financial and physical development of the system.
UWSA offers an excellent work environment. You will be joining faculty and staff from across the State of Wisconsin who enjoy coming in to work and love what they do. As an employee of UWSA, you will become a part of the world-renowned UW legacy, with the opportunity to take advantage of significant opportunities for educational, professional, personal, and cultural growth. No matter what your role, you will join the UW System employees who are working to improve the lives of the people they touch.
Location
UWSA's main offices are located in Madison, Wisconsin, but also has staff members scattered throughout the state. As one of the nation's leading system institutions for education and research, UW has a rich history of serving both our internal community of students, faculty, and staff, as well as the greater Wisconsin community and the world.
Equal Employment Opportunity
The University of Wisconsin System is an Affirmative Action & Equal Employment Opportunity employer committed to achieving a diverse workforce and to maintaining a community which welcomes and values a climate supporting equal opportunity and difference among its members.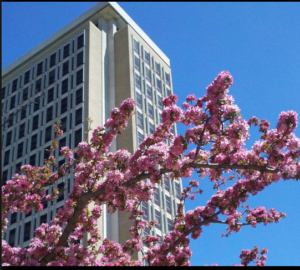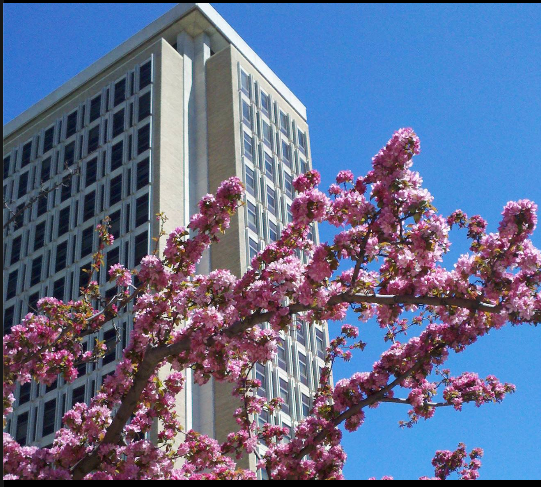 Benefits
UW System Administration (UWSA) employees have access to an extensive benefits package including health insurance, life insurance, flexible spending accounts, retirement benefits, paid leave and much more. These benefits are offered to all UW System employees. To learn about benefits available to all UW System employees, refer to the UW System Employee Benefits website.
To learn about additional benefits that are available to UW System Administration employees, refer to the UW System Administration Employee Resources web page.
The Health & Retirement Contributions Estimator allows you to enter the salary you expect to receive and obtain information on your estimated compensation and benefits.