OPID – the Office of Professional & Instructional Development – advocates for faculty and instructors in all things teaching and learning.
About
OPID serves as a systemwide professional and instructional development resource for University of Wisconsin System institutions. Established in 1977 as the Undergraduate Teaching Improvement Council (UTIC), it was first led by a council of campus representatives who focused primarily on teaching improvement. In 2000, the program became OPID, expanding its emphases to meet the broader professional needs of faculty and academic staff with programming on topics such as faculty development in all learning environments, the systematic assessment of student learning through the scholarship of teaching and learning (SoTL), inclusive excellence, leadership, and faculty retention. The OPID Advisory Council serves both as an advisory council and as a liaison between UW System Administration and all of the UW System institutions.
---
Important Dates
Faculty College
TUESDAY, MAY 30 TO FRIDAY, JUNE 2, 2023 at the Osthoff Resort at Elkhart Lake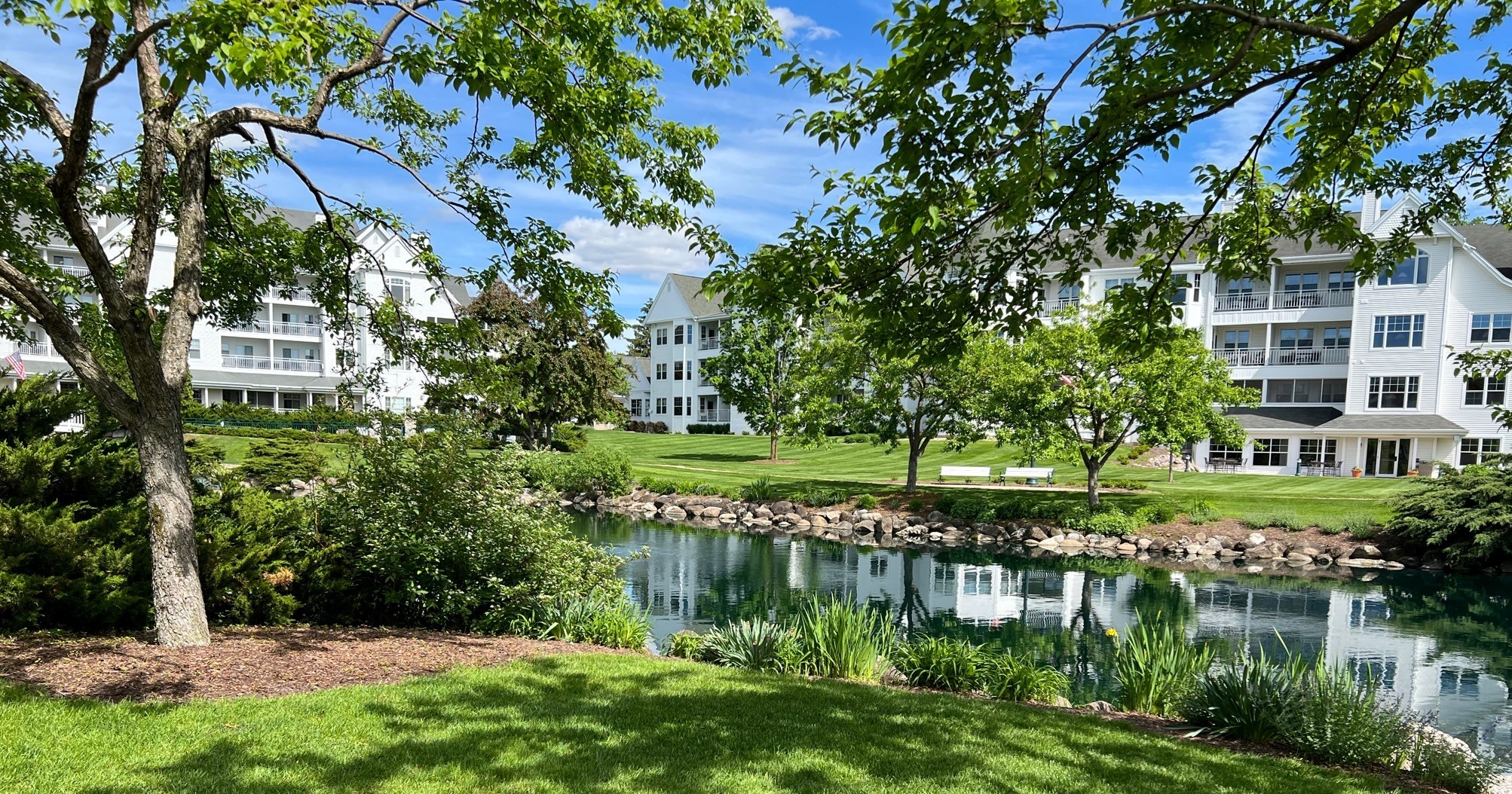 ---
Questions?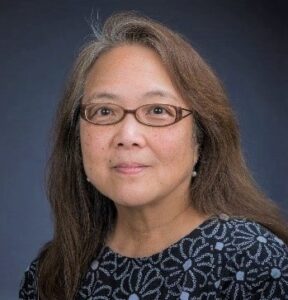 Fay Yokomizo Akindes
Director, Systemwide Professional & Instructional Development
608-263-2684
fakindes@uwsa.edu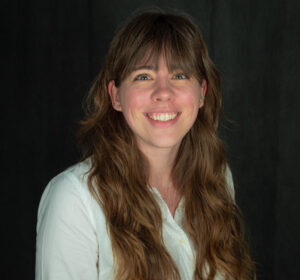 Erin McGroarty
Program Associate
608-262-8522
OPID@uwsa.ed