OPID – the Office of Professional & Instructional Development – advocates for faculty and instructors in all things teaching and learning.
About
OPID serves as a systemwide professional and instructional development resource for University of Wisconsin System institutions. Established in 1977 as the Undergraduate Teaching Improvement Council (UTIC), it was first led by a council of campus representatives who focused primarily on teaching improvement. In 2000, the program became OPID, expanding its emphases to meet the broader professional needs of faculty and academic staff with programming on topics such as faculty development in all learning environments, the systematic assessment of student learning through the scholarship of teaching and learning (SoTL), inclusive excellence, leadership, and faculty retention. The OPID Advisory Council serves both as an advisory council and as a liaison between UW System Administration and all of the UW System institutions.
---
Important Dates

A FOUR-PART OPID WEBINAR SERIES FOR SYSTEMWIDE FACULTY AND INSTRUCTORS STARTING IN FALL 2023. WEBINARS WILL BE 90-MINUTES LONG AND LIVE-STREAMED ON ZOOM.
Integrating Gen AI  into Your Teaching
WED, SEPT. 13, NOON TO 1:30 PM CST.
Sarah Elaine Eaton, Ph. D 
University of Calgary
Dr. Eaton presents a thought-provoking look at current and upcoming issues related to the use of generative AI tools for teaching, learning, and assessment, focusing on Large Language Models (LLMs). She will share practical ways to actively explore Chat GPT and other AI apps, integrating them in your teaching and learning, and communicating with students about our AI world.  REGISTER HERE.
Redesigning Assignments
THURS, SEPT. 28, NOON TO 1:30 PM CST.
Tricia Bertram Gallant, Ph. D 
University of California- San Diego
In this talk, Dr. Bertram Gallant will help us move past the fear and anxieties created by Gen AI and towards the creative possibilities for teaching, learning and assessment. Attendees should come to this talk prepared to work on one course syllabus and one assessment prompt (from the same course), and to leave with at least three concrete ideas for how they will modify their teaching practice to better assure integrity in a Gen AI world. REGISTER HERE.
OPID Affiliated Teaching and Learning Events
---
Questions?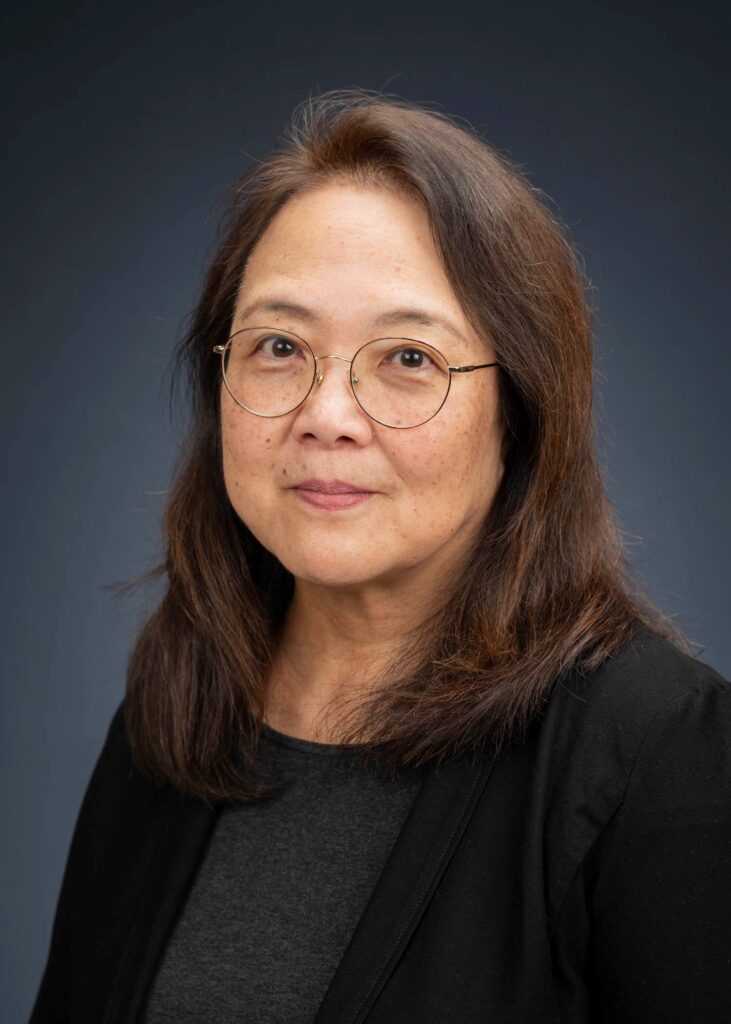 Fay Akindes
Director, Systemwide Professional & Instructional Development
fakindes@uFay Yokomizo Akindes
Director, Systemwide Professional & Instructional Development
608-263-2684
fakindes@uwsa.edu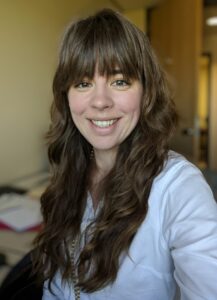 Erin McGroarty
Program Associate
608-262-8522
OPID@uwsa.edu