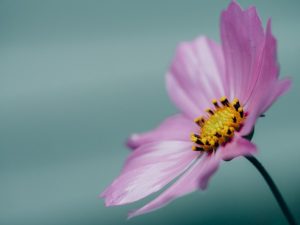 The content here is built by UW System Human Resources for use by HR and Benefits staff at UW System Institutions.
Employee Categories: Each employee category is unique with regard to type of work performed, job security, benefits package, and/or ability to organize unions.
Benefits Administration: Information for Benefits administrators
Supervisor Resources
New Personnel File and Reference Check Policy Resources
Toolkits and documentation

Fair Labor Standards Act (FLSA): Find updates on the Fair Labor Standards Act (FLSA), the federal law that determines which employees are eligible for overtime pay and which are ineligible.
UPS Implementation Toolkits: Tools for UW System HR staff intended to assist in developing and implementing UPS policies.
Compensation Administration Tool: The Compensation Administration Tool (CAT) allows users to make compensation and funding changes en masse on an external spreadsheet and then load the updated data back into HRS and the budget system.

AAEEO Resources: Resources for Affirmative Action Professionals. This page requires you to login. If you have trouble logging in, contact uwshr@uwsa.edu.
Summer PrePay Resources: Deductions and Summer Session Benefits Eligibility.
Affordable Care Act: Resources for administrators about ACA.
TravelWIse: The sole source for all UWS travel information. New employees should complete the UW TravelWIse Employee Checklist as a part of their onboarding process.