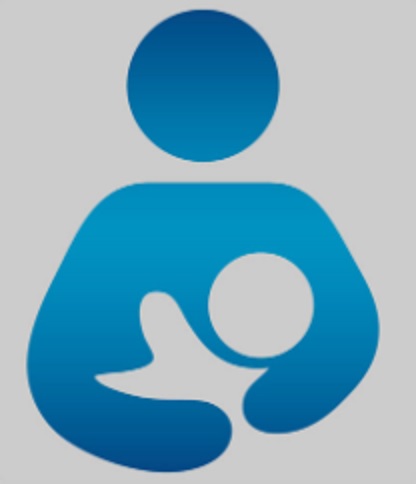 Portage County Health and Human Services recently recognized UW-Stevens Point for their achievement of becoming a Breastfeeding Friendly Campus!
With the support of wellness grant funding from the Department of Employee Trust Funds (ETF) through the Well Wisconsin Program, and several campus partners, UW-Stevens Point was able to accomplish this goal over a two-year period.
UW-Stevens Point has additional plans to take their breastfeeding friendly campus to the next level. However, this achievement is a significant step toward their commitment to equity, diversity, and inclusive support. Congratulations UW-Stevens Point!
Review the news article for additional information.