Overview
Everyone has a reason to get healthier. Maybe it's coaching your child's sports team, hiking with your friends or reaching a personal goal. Whatever or whoever your reason, be ready for it by taking steps now to a healthier you!
UW System supports our employees in choosing well, doing well, and living well!
At UW System, we take a holistic approach to supporting our employee's well-being. We strive to provide options that support employees across the many dimensions of well-being: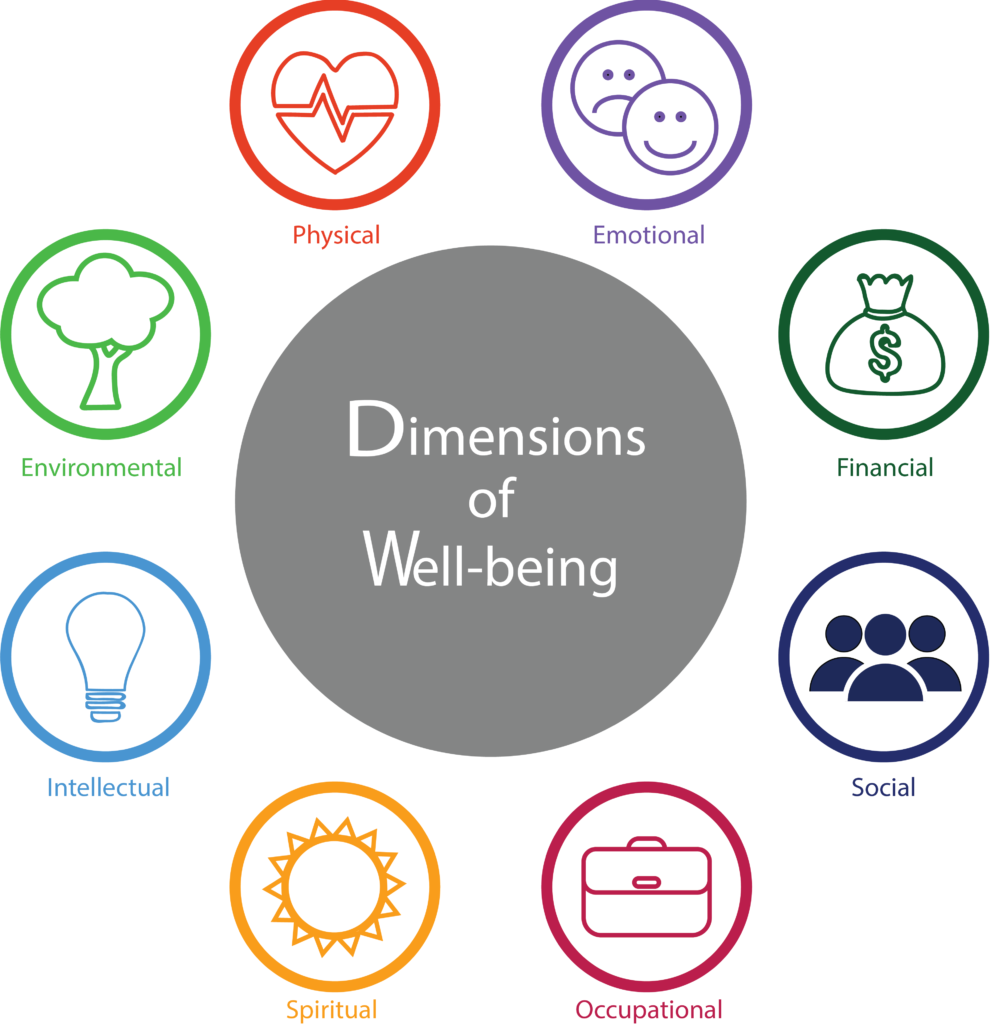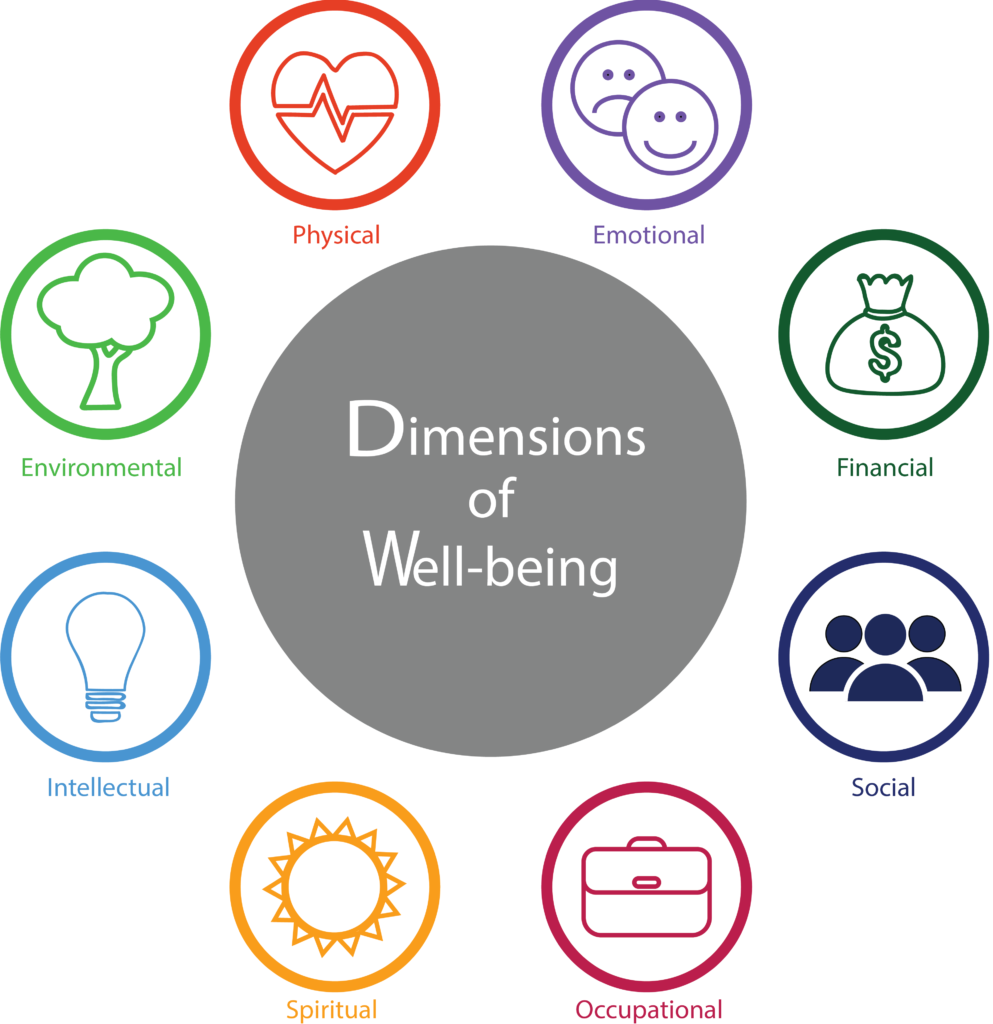 Emotional – cultivating an emotional capacity that encompasses optimism, self-esteem, self-acceptance and the ability to form healthy relationships.
Environmental – encouraging a way of life that maximizes harmony with the earth and minimizes harm to the environment.
Financial – ensuring the ability to effectively manage your current and future economic life.
Intellectual – exercising the mind through creative and stimulating mental activities to expand knowledge and improve skills.
Occupational – using your gifts, skills, and talents in order to gain purpose, happiness, and enrichment as part of a balanced life.
Physical – making a habit of healthy behaviors including adequate exercise, proper nutrition, and abstaining from harmful habits.
Social – developing the ability to interact successfully in our local and global community and creating networks of support.
Spiritual – possessing a set of guiding beliefs, principles, or values that help give direction to one's life.
Programs & Resources
Explore the information within these pages to help reach your goals and resources on a few of the well-being dimensions.
Well-being Journeys
UW System celebrates the journey to well-being. Help us showcase your accomplishments and the ways our institutions support employee well-being by submitting your story. Maybe you have improved your work-life balance, met your weight loss goal, hiked a mountain, or recently met one of your financial goals — we would love to hear from you! Or maybe you're a group at one of our institutions that has completed a cancer awareness run/walk, participated in the Million-Steps Challenge, or worked towards building out your well-being programs for employees at your institution — we want to hear from you!
There are so many unique and amazing journey's to well-being — submit yours to uwshr@uwsa.edu for consideration to be published here.
March 4, 2020

America Saves Week is a national campaign that encourages individuals and families to save money and build personal wealth. For the past five years, UW System has worked with financial companies and institutions to coordinate on-site workshops and individual counseling sessions for employees across the state at no cost to them. This year, UW System […]