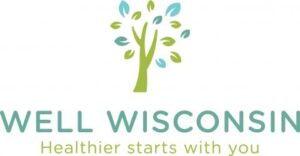 Thank you for your dedication to well-being in 2021!
UW System-wide participation in the Well Wisconsin Program for the 2021 program year was 36.8% (a 4.8% increase from 2020). This increase is outstanding especially with the challenging environment the COVID-19 pandemic continues to provide.
Keep up the good work as we kick-off the 2022 Well Wisconsin Program year!
Reminder: A health assessment, well-being activity, and health check (dental cleaning, provider certification form, health coaching or an at-home/onsite biometric screening) are necessary to earn the $150 incentive through the Well Wisconsin Program. Visit the Well Wisconsin Program webpage for additional information.