Program enhancements are coming!
The UW TSA 403(b) Program is a supplemental retirement savings plan offering all UW System employees the tax-advantaged opportunity to invest a portion of your income to help prepare for a secure financial future. The UW TSA 403(b) Program is managed by UW System and the TSA Review Committee specifically for UW System employees. Currently, the Program is under review for updates and enhancements with the following objectives in mind:
Simplifying the enrollment process
Communicating with participants in a clear and engaging manner
Streamlining the program while continuing to provide leading provider(s) and proven investment options
A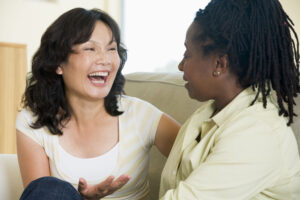 s a part of this process, UW System and TSA Review Committee teams are reviewing the Program, including current providers and investment options, with an eye to cost-effectiveness, simplification and ease of use for our participants. We want to make it easy to enroll, select investments, and monitor investment performance on an ongoing basis.
Our team is committed to sharing more throughout this review process and as decisions are made. The objective is to be transparent and informative, with regular communications to participants and the UW System community as a whole. We will be sending out communications from time to time, but this website will serve as an ongoing communication tool that will be regularly updated with information as it is available. Please bookmark this site and check back to stay updated on the process.
Program Information & Communications
Communications
We understand that emails can get overlooked or lost in junk mail. As communications are available, you can find them here.
What is the UW TSA Program?
New to the UW TSA 403(b) Program or just want more background information?
Visit our website for more information. You can enroll and begin participating at any time.