Choose a topic below for interactive charts and tables of UW System and UW institution student data.
Degrees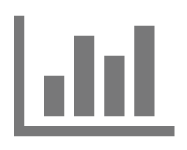 Trends in degrees conferred.
Enrollments by Academic Programs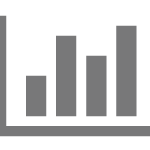 Financial Aid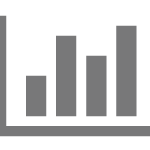 Student financial aid reporting by financial metrics and student demographics.
Developmental Education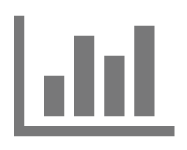 Enrollments

Trends in student headcount and full-time-equivalent (FTE) enrollments.
Wisconsin High School Graduate Projections

Projections of high school graduates within the state of Wisconsin, 2017-2026.
Distance Education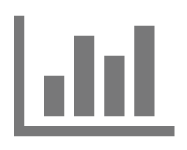 Student enrollments and credits in distance education courses.
High School Students Taking UW Courses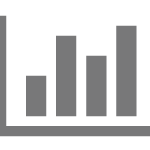 Retention and Graduation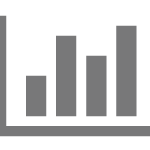 Retention and graduation rates of full-time new freshmen and new transfers.