Choose a topic below for interactive charts and tables of UW System and UW institution student data.
Enrollments

Trends in student headcount and full-time-equivalent (FTE) enrollments.
Retention and Graduation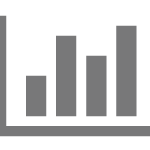 Retention and graduation rates of full-time new freshmen and new transfers.
Degrees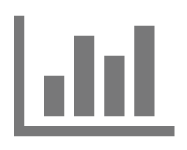 Trends in degrees conferred.
Wisconsin High School Graduate Projections

Projections of high school graduates within the state of Wisconsin, 2017-2026.
Distance Education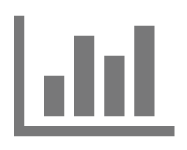 Student enrollments and credits in distance education courses.