Welcome to the Shared Financial System (SFS) Operations Website
The SFS Team strives to bring users a functional, streamlined, and efficient tool to complete their Financial Management responsibilities.
To that end, the UWSA ProblemSolvers develop and migrate functionality to the Production instance of SFS regularly, to improve the user experience and function of SFS.
Most Recent Improvements Migrated to Production
By jperez.uwsa.edu on February 24, 2021

Here is the new functionality recently moved to SFS Production: […]
Need Help?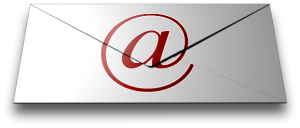 Send any SFS support requests or comments to: uwsaproblemsolvers@uwsa.edu.
Our email address has changed! Please update your contact information for Problem Solvers to the new address above.