Welcome to the SFS Operations Website
Shared Financial System (SFS) Version 9.2 is live! To find out what's changed, check out our What's Changed page.
Secure file Structure
When SFS 9.2 goes live on October 10, 2018, everyone who accesses SFS Production using a mapped drive will need to re-map it due to directory changes. The current 9.1 mapping will no longer be valid and it will not work post go-live.
Users with secure file structure permissions should have received an email on 10/9, with more information.  If you have any questions, please send them to uwsaproblemsolvers@uwsa.edu.
Shared Financial System, or SFS, is the financial database for the University of Wisconsin System and is on PeopleSoft version 9.2. The goal of SFS, and of the people who support it, is to provide a single integrated financial system that enables each institution to execute their core business processes in a fluid and flexible environment that meets users' needs.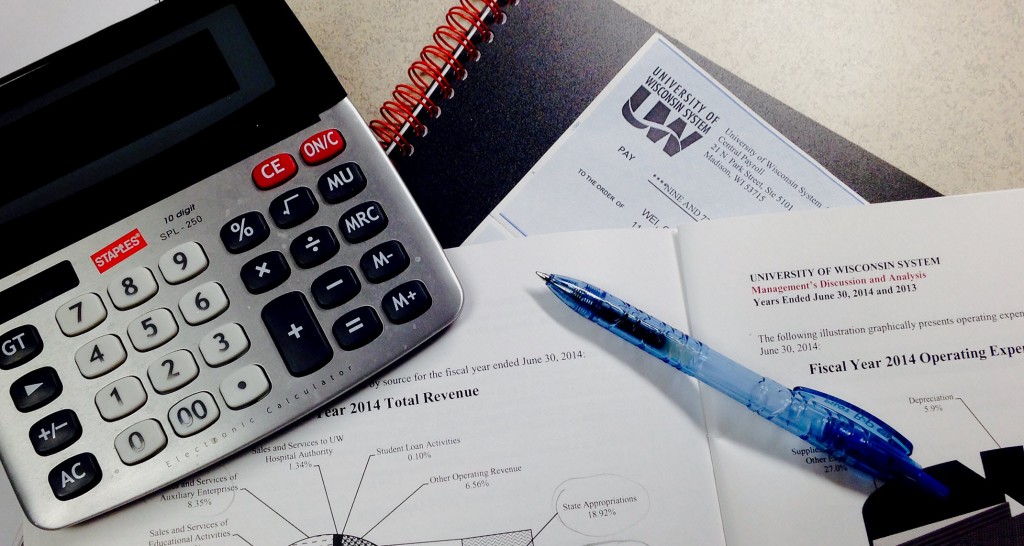 Need Help? Contact Us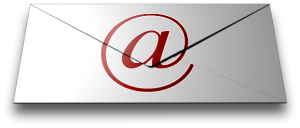 Please send any SFS support requests or comments to: uwsaproblemsolvers@uwsa.edu.
Our email address has changed! Please update your contact information for Problem Solvers to the new address above.