360 Advising
The University of Wisconsin System promotes a holistic approach that provides students with a coordinated network of high-touch, proactive support to ensure their academic progression to degree completion.
It's easy to get lost in such a large university and you always need someone by your side…this is who my advisor has been for me.

UW-Madison student
It was my advisor's job to give me academic advice. She didn't just do her job. She encouraged and supported me when the load was heavy. With her can-do attitude and positive approach, she helped me tremendously in reaching my goals.

UW-Green Bay student
Each student coming in for advising has different concerns and goals. Our challenge is to help meet each student where they are and help them get where they wish to go.

UW Oshkosh advisor
"Understanding, Connecting, and Supporting Autistic College Students" will be the focus of the third annual cultural competency training series provided as part of the Student Behavioral Health Initiative. Registration is open for webinars scheduled for April 3, 14, and 21.: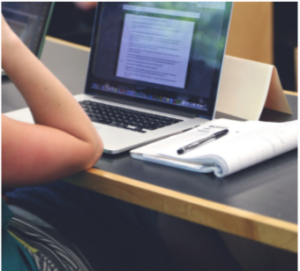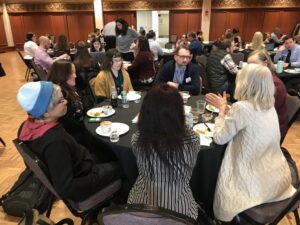 Advising Center Directors and Navigate Program Owners formed institutional teams to participate in a UW System Navigate and Advising Workshop on March 9, 2023, at UW-Stevens Point. The theme was "Building Communities to Advance Equity and Student Success."
A webinar on Building Momentum with Early Career Development will be April 5 as a follow up to the October 2022 Student Success Summit sessions on Integrating Purpose First to Promote Student Success.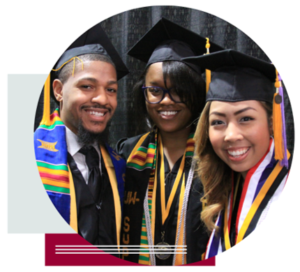 The strategies underway are designed to promote credit momentum, provide technological tools, support professional development, and connect and engage the advising community systemwide. UW System recognizes the caring and committed advisors who make a difference every day in the lives of students. The 360 Advising strategies build on their good work, expand advising capacity, leverage system resources, and support quality advising that promotes student success.
Timely, targeted and proactive support for students through implementation of EAB's student success management system
Credit momentum campaign to help students finish in four years by taking 15 credits per semester or 30 per year