Communications and Connections

Expand channels to share information systemwide
Engage advising center directors, primary role advisors, faculty advisors, and other stakeholders as appropriate.
Share resources and best practices through a 360 Advising website, listserv, and other channels.
Connect with UW System initiatives and statewide and national resources.
---
Campus Advising Support

Elevate the status of advising in student success
Support strong advising infrastructure.
Provide resources to support implementation of student success strategies.
Form work groups to address pressing issues.
Share models for self-study processes, such as the Excellence in Academic Advising initiative.
---
Professional Development

Support advisor training and development 
Coordinate advising workshops.
Provide additional opportunities, such as webinars, to share resources and best practices.
---
Credit Momentum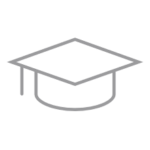 Support efforts that impact 4-year completion rate
Launched a systemwide 15 to Finish campaign targeted to high school students, current UW System students, and their families.
Promote policies and practices to increase credit momentum, reduce time to degrees, and increase 4-year completion rates.
Provide dashboards to support data-informed strategies.
---
Advising Technology

Expand use of data-driven technology to help students persist and graduate
---
Career Development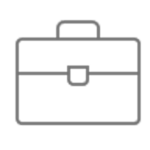 Advance career development and readiness
Provide professional development, such as the Purpose First Summit.
Share resources, such as the National Alumni Career Mobility Survey.