Welcome UW business partners! Work with the University of Wisconsin System on your next business venture in the areas of professional planning and design services, construction opportunities, leasing, and real property transactions.
Design & Construction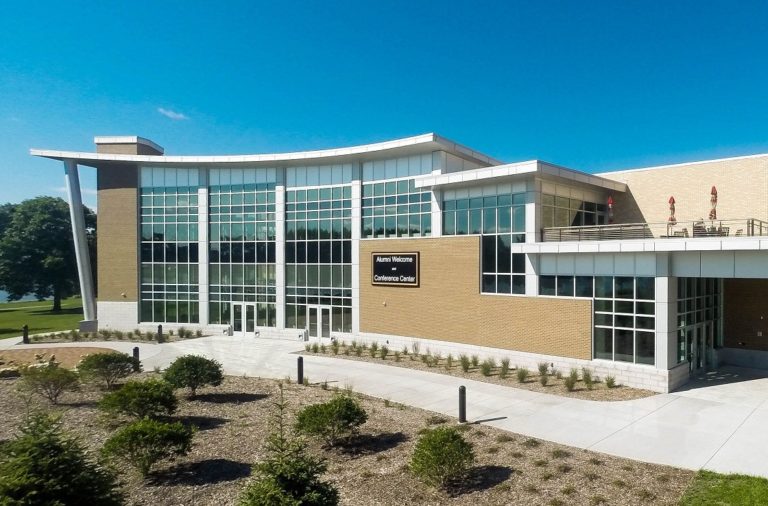 The passage of the 2015 Wisconsin Act 55 granted authority to construct certain building projects to the University of Wisconsin System Board of Regents. As a result, UW System Administration will periodically issue a Request for Qualifications to solicit experienced architectural and engineering firms for programming, planning, design/engineering, and construction services.
Leasing of Space
The authority to lease real property, for use other than housing, was transferred to University of Wisconsin System Administration with the passage of the 2015 Wisconsin Act 55. This authority was then delegated to the Office of Capital Planning and Budget, which is responsible for leasing all real property for the 13 university institutions and 13 two-year degree colleges.
Real Property Transactions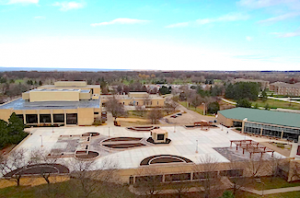 The University of Wisconsin System will periodically engage in the purchase or sale of real property. When acquiring real property, it must serve the university's mission. Property is occasionally acquired through an exchange of parcels. There are instances when a property is sold, but first, it must be identified as underutilized or surplus.
Find more information on the UW System's capital budget, planning, projects and more.
Learn more about how the UW System relies on strategic procurement to propel system institutions forward.