View a list of current University of Wisconsin System contracts.
Information for vendors including recommend steps to learn about procurement opportunities and resources.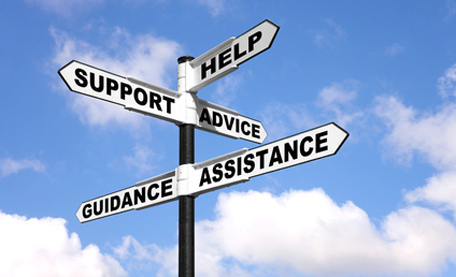 ShopUW+, our new purchasing and payable platform is live. Get started on the ShopUW+ Essentials website.  Access training, help resources and the ShopUW+ platform.
Assistance Using ShopUW+
We are currently working to resolve accessibility barriers in ShopUW+. To learn about the accessibility and usability of ShopUW+, go to ShopUW+ – Accessibility and Usability Information KB. If you need accessibility assistance, want to report an accessibility barrier, or if you are having difficulty using ShopUW+ or any of the training materials send an email to  uwsaproblemsolvers@uwsa.edu.
External Links
State of Wisconsin Purchasing Resources
Environmentally Preferable Purchasing ("Buying Green") Information
View office mission and find staff contact information.