Contracts
View a list of current University of Wisconsin System contracts.
Vendor Information
Information for vendors including recommend steps to learn about procurement opportunities and resources.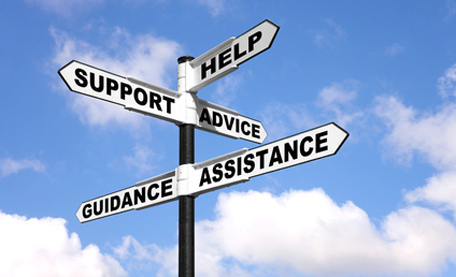 External Links
State of Wisconsin Purchasing Resources
Environmentally Preferable Purchasing ("Buying Green") Information
UWSA Office of Procurement
View office mission and find staff contact information.