View a list of current University of Wisconsin System contracts.
Information for vendors including recommend steps to learn about procurement opportunities and resources.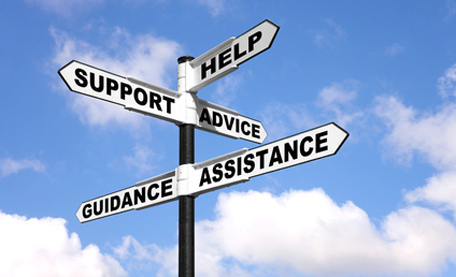 Procure-to-Pay Automation Project
The UWSA Procurement Office is partnering with all UW System institutions on the Procure-to-Pay (P2P) Automation Project to transform purchasing and accounts payable systems by implementing a future state procure-to-pay solution. The project is being led by purchasing and accounts payable leaders across the UW System. This is also a collaborative effort with the Administrative Transformation Program. 
External Links
State of Wisconsin Purchasing Resources
Environmentally Preferable Purchasing ("Buying Green") Information
View office mission and find staff contact information.