We are the Architects: Pathways to the New Learning Ecology
Malcolm Brown Tuesday, April 2, 2019 8:45 AM (CST)
These days, higher education seems to be constantly buffeted by inflection points, many of them substantial. So substantial that they are calling us to make paradigmatic shifts in many of our core areas. Our 21st century digital learning environments are not immune from these pressures. Indeed, they are being called upon to be agile, flexible, robust, and to support new levels of learning diversity ranging from educational content to course models. These new environments will be enabled by digital technology and driven by a vision of a learner-centered approach to higher education. It will require a new digital architecture, one that enables our learning environments to keep pace with the ambitions of our learners and instructors. This session will present some ideas about next-generation digital learning environments and offer the opportunity to engage in discussions on how best to move forwards towards a new digital architecture.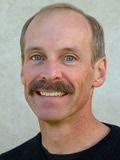 Malcolm Brown is the Director of Learning Initiatives at EDUCAUSE. 
In that role, he has initiated major EDUCAUSE Learning Initiative (ELI) undertakings such as its Seeking Evidence of Impact program, the Learning Space Rating System, and the annual Key Issues survey. He oversees the 7 Things You Should Know About publication and the Transforming Higher Ed blog. Malcolm is one of the authors of Foundation for a Next Generation Digital Learning Environment: Faculty, Students, and the LMS.
He also sits on the board of directors of IMS Global. Prior to coming to EDUCAUSE, he was the Director of Academic Computing at Dartmouth College, overseeing a team active in instructional technology, research computing, classroom technology, and pedagogical innovation. During his tenure at Dartmouth, he worked actively with the ELI, contributing chapters to the EDUCAUSE eBooks, helping to plan focus sessions, and serving on the ELI Advisory Board. Prior to Dartmouth, he worked on initiatives in the humanities at Stanford University.
He has been a member of the EDUCAUSE Evolving Technologies committee and was the editor for the New Horizons column for the EDUCAUSE Review. He has served as a faculty member of the EDUCAUSE Learning Technology Leadership program. He has been on the Advisory board for the Horizon Report since its inception in 2004 and served as Chair of Board of the New Media Consortium. Malcolm holds a pair of BA degrees from UC Santa Cruz; studied in Freiburg, Germany, on Fulbright scholarships; and has a PhD in German Studies from Stanford University. He has taught several academic courses on Nietzsche and maintains the Nietzsche Chronicle web site. He is a member of the Frye Institute class of 2002. He has given presentations in Japan, Australia, and the United Arab Emirates; and has spoken most recently at the University of Notre Dame and at the AAMC, Eduventures, and Open Apereo conferences. He hosts the ELI webinar series, focus sessions, and presents on the EDUCAUSE Live! webcast.
We need to learn from each other.

Malcolm Brown
You've got to Connect! Humanizing Online Learning
Kona Jones Wednesday, April 3, 2019 8:45 AM (CST)
Teachers who humanize their online course create powerful and impactful learning environments that intrinsically motivate students to do more than the minimum. When students feel like their teacher truly cares about them as a person, as well as their success in the course, it creates a foundation of trust that promotes more meaningful interactions and learning. What does this type of learning environment look like in the online classroom? How does it function? What is the true impact on students and learning outcomes? Connecting with students can be the spark that not only inspires the students but the instructor as well. This keynote will delve into these topics and examples of their impact on students.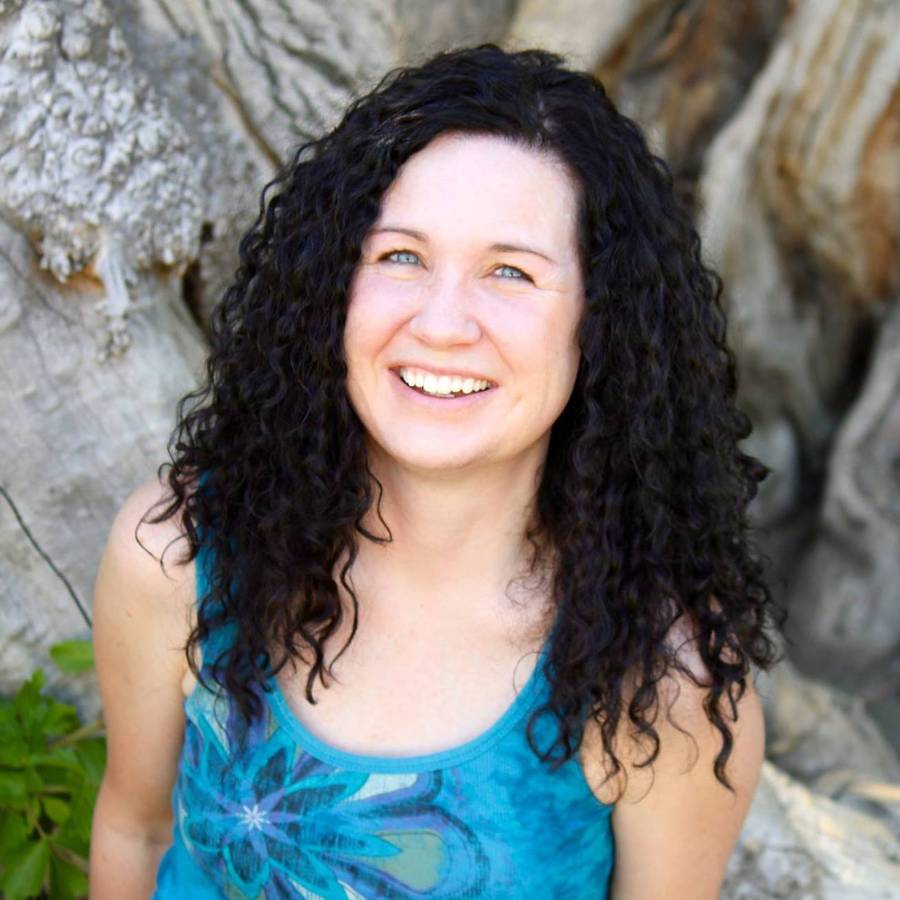 Kona Jones is the Director of Online Learning and coordinates Faculty Academy at Richland Community College. She is responsible for the assessment of online courses and initiatives, providing instructional design and pedagogical support to faculty, development of faculty and student technology training materials, and overseeing faculty professional development. Kona serves as a technology resource for the College as well as an adjunct instructor of statistics. Her particular passion is student retention in online courses and, more specifically, assessing how different initiatives can improve student retention. She is also a Canvas Coach and Canvassador, contributing extensively in the online Canvas Community and elsewhere.
Kona's academic background includes M.S. degrees in Quantitative and Cognitive Psychology, Undergraduate degrees in Biology, Psychology, & History, and PhD coursework in Curriculum & Instruction.
I wanted to be present in my class. I wanted my students to know that I was their teacher. I was there because I cared about them and I cared about their learning.

Kona Jones