Get Help
Contact a specific campus or county expert to get help with your questions.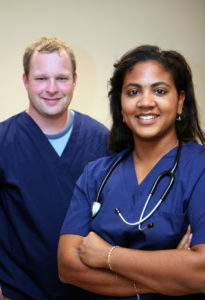 The U.S. Department of Veterans Affairs provides a varied array of health and personal support services for veterans and their families including healthcare.
Local Vet Centers provide a wide variety of free social services to returning veterans and family members, such as readjustment counseling services for combat veterans and their families, sexual trauma counseling, and grief counseling for family members of deceased veterans.