Our Transferology credit transfer tool will help you and your advisor determine how your courses will transfer. Remember to always work with your advisor to ensure you are making the best choices to accomplish your college goals!
Use Transferology  to learn more about how courses transfer in the University of Wisconsin, Wisconsin Technical College, and Tribal College systems.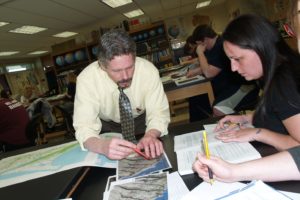 Begin your education as a freshman at a UW branch campus or UW Online and receive "guaranteed" admission to another UW System institution as a junior!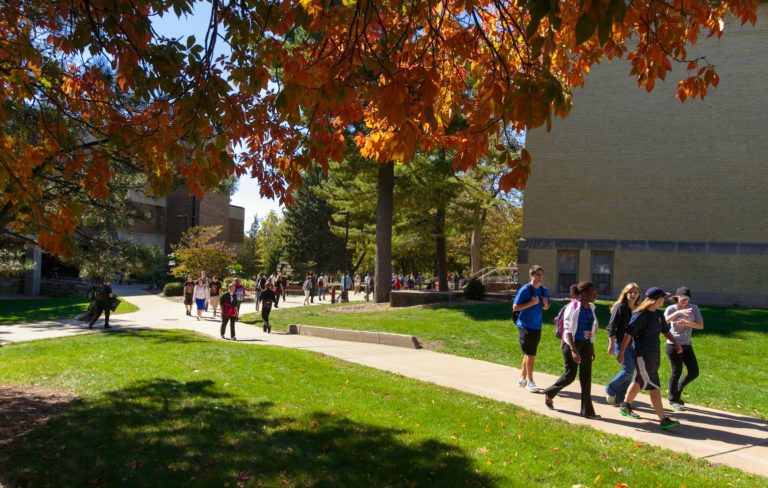 Articulation agreements guarantee the transfer of credits after the completion of an associate's degree or certificate from a WTCS campus to a specific major at a UW campus.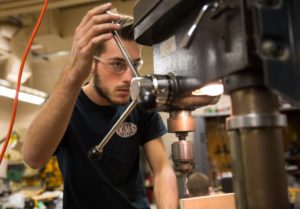 Use the UCTA to see the set of general education courses transferable between all WTCS and UW campuses. UCTA courses satisfy the general education requirements for any UW major.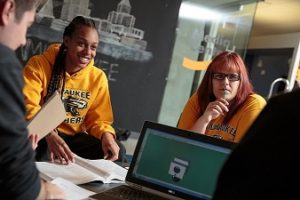 Use the Transfer Guides to find required courses, grade point average, and other requirements for your intended major.  These can make your transfer pathway easier!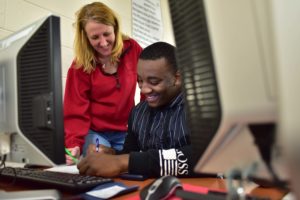 Transfer Plans provide you and advisors with an unofficial evaluation of how transfer courses will apply towards the requirements of a specific major or program using Transferology.