We have many Transfer Tools to help you figure out how your courses transfer, and planning guides and articulation agreements to use with your advisor to select courses. Remember to ALWAYS work with your advisor to make sure you are making the best choices for your situation and college goals!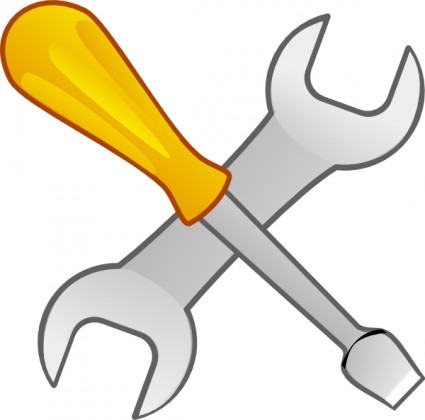 With the Credit Transfer Wizards, you'll be able to see how individual classes and courses in entire departments transfer between UW and WTCS campuses.
We've tried to make the Credit Transfer Wizards as easy to use as possible, but – just in case – the transfer wizard tutorials detail specific transfer scenarios and how a student can use the wizard to achieve the right result.
If you are a WTCS student, we have over 400 articulation agreements between WTCS and UW campuses. These agreements guarantee the transfer of credits after the completion of an associates degree/certificate from a WTCS campus into a specific major at a UW campus.
Browse articulation agreements by campus.
If you are unsure of your intended major, the Universal Credit Transfer Agreement (UCTA) provides a set of general education courses that are transferable between all WTCS and UW campuses. The specified courses within the UCTA will satisfy the general education requirements for any UW major.
Transfer guides are of most use to students that do not plan on completing a degree or certificate program before transferring to a UW campus. Transfer guides list courses, grade point, and other requirements for your intended major. Use the link above to be "on track" in your major when you transfer to a UW campus.
Transfer Plans provide students and advisors with an unofficial evaluation of how transfer courses will apply towards the requirements of a specific major or program using Transferology.