Students
Find resources for current and prospective University of Wisconsin students.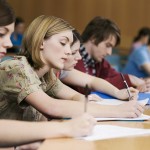 Transferring to UW
Use this website to plan your next steps for transferring to UW.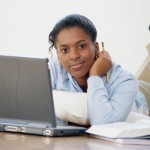 Veterans
Visit the Veteran's site to find the right fit for you among Wisconsin's public universities.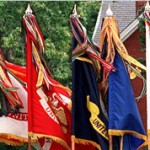 News Media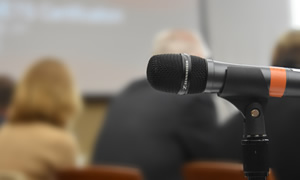 Find our current press releases and contact information for UW System media liaisons.
UW Employees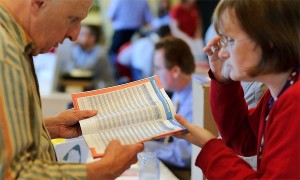 Find essential and relevant systemwide information for University of Wisconsin employees.
Administration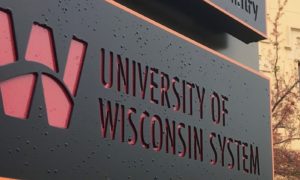 News, events, and resources relevant to UW System Administration (UWSA) employees.