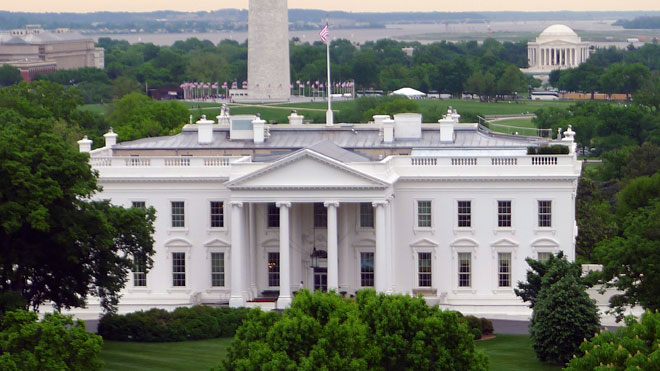 The UW System Office of Federal Relations oversees interactions with policymakers at the federal level.
The mission of the Office of Federal Relations is to increase the UW System's visibility in Washington, D.C., build partnerships with Wisconsin's congressional delegation and federal agencies, formulate and communicate federal priorities, monitor and analyze federal legislation and regulation, and support campus and student federal relations activities.
UW System Federal Agenda for 2020
View the UW System Federal Agenda for 2020 pdf
In October 2018, the UW System formed a Federal Relations Council to define and establish the UW System's federal relations agenda for the 116th Congress. The Council includes representatives from UW System institutions, including Chancellors, Provosts, Deans, faculty, staff, students, and the UW System Board of Regents, the UW System's governing body. They provided advice to ensure our elected leaders, agency officials, and their staff have the best information possible to advocate on UW System's behalf.
The UW System Federal Relations Council identified six key goals:
Goal 1: Increase Access, Affordability, Persistence, and Completion
Higher Education Act (HEA) Reauthorization
Financial Aid
Veterans
Workforce
Goal 2: Invest in Research and Development
Budget and Appropriations
UW System Federal Awards
Goal 3: Attract Talent and Promote Diversity
Immigration/International
Goal 4: Encourage Innovation at the Campus Level
Goal 5: Promote Campus Safety for all Students
Goal 6: Ensure Accountability and Taxpayer Stewardship
Contacts
Connect with Members of Congress and legislative liaisons throughout the UW System. 
Federal Relations Newsletter
Federal Relations Updates