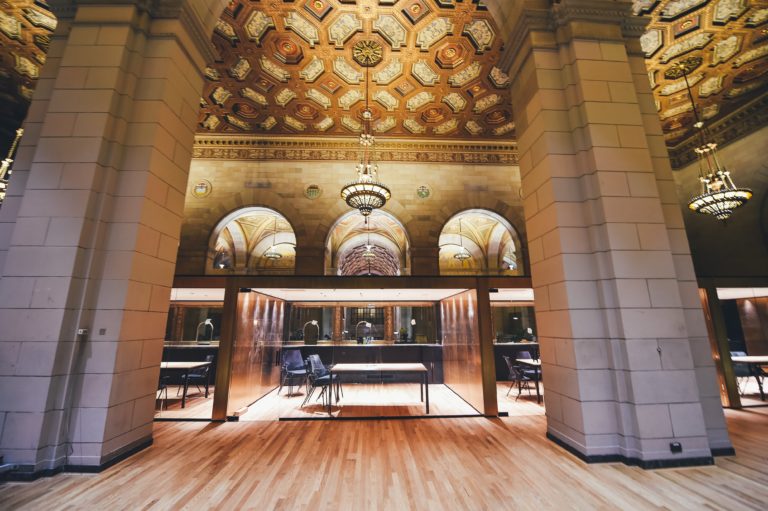 General Records Schedules (GRSs) are a collection of Records Disposition Authorizations for similar records.  They provide consistency in  records maintenance, retention and disposition across UW System by:
Providing Institutions with uniform guidelines for the retention and disposition of records common to a business function;
Ensuring that Institutions retain records as long as needed in order to complete the transaction of business ​on behalf of UW System, and to meet legal, audit, archival, and other State of Wisconsin and federal requirements;
Providing Institutions with legal authorization to dispose of records eligible for disposition on a regularly scheduled basis after the minimum retention periods are met. Records may not be disposed of in a shorter period of time; and
Promoting the cost-effective management of records.
Academic Advising 
Administrative Records
Budget and Related Records 
Business Communication 
Financial Aid 
Fiscal and Accounting 
Grant and Related Records
Health Services 
Human Resources: Personnel Systems 
Information Technology Records 
Legal Affairs 
Library and Archival Records 
Payroll and Benefit 
Police and Parking 
Police and Parking Addendum
Research Records
Residential Programs
Risk Management
State Records Schedule
Student Affairs
Student Records Schedule
Template General Records Schedule
Wisconsin  Athletics

Contact your institution's Public Records Officer