The University of Wisconsin System institutions share in the responsibility to create an environment where members of the campus community may freely engage with others. This includes upholding the legal and practical applications of free speech concepts to promote engagement, civility, and discourse in the expression of ideas, beliefs, and opinions that may be controversial or strongly opposed by others.
UW System also cultivates an environment where living, learning, and working are embraced by mutual respect.
The goal of the Civil Dialogue Project is to develop resources, training programs, and events to supplement the current and ongoing efforts of our public universities in the promotion of freedom of expression and civil discourse on their campuses.
Where can I go to learn about Civil Dialogue and Free Speech?
Learn how UW System campuses are providing information on civil discourse and free speech; guidance on First Amendment rights; handling demonstrations and disruptions; and reporting bias or hate incidents.
UW System Policy & Legal Resources
Learn about civil dialogue policies and legal resources at UW System campuses such as off-campus speech and social media, posters, marches, use of space on campus, and uninvited speakers.
The Discussion Project
UW-Madison Civil Dialogue Initiatives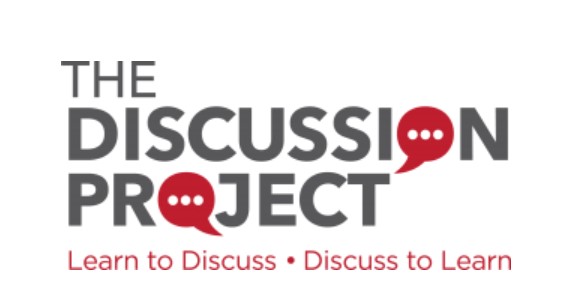 Learn more about UW-Madison's Discussion Project, which aims to strengthen campus-wide capacity to create welcoming, engaging, and academically rigorous classroom environments in which students experience productive classroom discussions on important issues and topics.
Additional Civil Dialogue Resources