UW System, along with the National Academies of Science, Engineering, and Medicine, joins other institutions in Higher Education to prevent and address sexual harassment. The Action Collaborative works to provide a framework to:
• raise awareness about sexual harassment and how it occurs, the consequences of sexual harassment, and the organizational characteristics and recommended approaches that can prevent it;
• share and elevate evidence-based institutional policies and strategies to reduce and prevent sexual harassment;
• contribute to setting the research agenda, and gather and apply research results across institutions; and
• develop a standard for measuring progress toward reducing and preventing sexual harassment in higher education.
The Action Collaborative creates an active space where colleges, universities, and other research and training institutions will identify, research, develop, and implement efforts that move beyond basic legal compliance to evidence-based policies and practices for addressing and preventing all forms of sexual harassment and promoting a campus climate of civility and respect.
The National Academy of Sciences "Sexual Harassment: Recognizing All Types" poster provides a powerful depiction of behaviors that represent sexual harassment.
Working Groups
Action Collaborative members are divided into four Working Groups focused on Prevention, Response, Remediation, and Evaluation.
These Working Groups meet virtually at least once a quarter to:
Identify promising practices within and beyond their institutions
Engage and learn from those doing work and developing new approaches connected with the Working Group topics
Work to address any on-the-ground barriers, unintended consequences, and challenges that arise in working to implement strategies and practices.
Consider cross-cutting topics such as the experiences of those with intersecting identities; power dynamics between individuals and stakeholder groups; how to scale efforts from one type of institution to another; etc.
The University of Wisconsin System along with 14 other members of the Action Collaborative are part of the Prevention Working Group working to develop, implement, evaluate, and compile approaches for creating environments and organizational climates that prevent sexual harassment.
Get Help
Resources if you or someone you know has experienced sexual violence or harassment but is not in immediate danger.
Sexual Misconduct, Employment References, and Hiring in Higher Education: Is it Time for the Duty or Care to Evolve?
By Neal Schlavensky
August 30, 2019

Wisconsin Law Review
Interventions for Preventing Sexual Harassment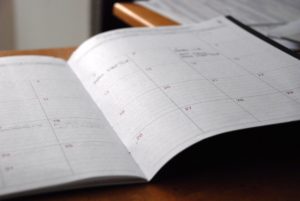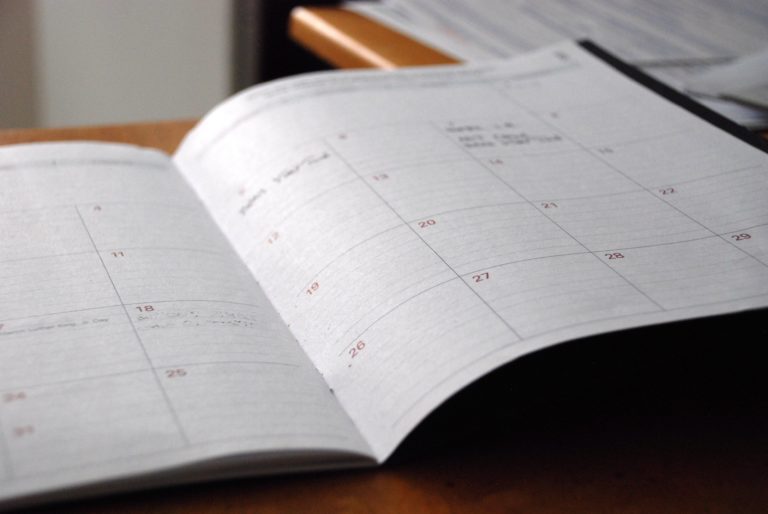 Save the Date: 2022 Public Summit
October 19-20, 2022
For more information on the upcoming summit visit here.
Sexual Harassment in higher education is pervasive, harmful, and costly. This has been emphasized by brave women recounting their experiences and by the findings in our recent report on the Sexual Harassment of Women.  To learn about promising approaches and innovative ideas or to share ideas about how to prevent and address sexual harassment, join the Annual Summit hosted by the National Academies' Action Collaborative on Preventing Sexual Harassment in Higher Education. 
This Summit aims to identify and elevate promising practices for preventing sexual harassment in higher education. Through a combination of plenary sessions, panel discussions, and concurrent sessions, this day-and-a-half event will serve as an opportunity for members of the Action Collaborative and the broader higher education community to gather information, engage in a dialogue, and gain diverse perspectives on how to effectively prevent sexual harassment.
Previous Events
View videos, slides, and posters from the Action Collaborative 2020 Virtual Summit Co-hosted by the University of Wisconsin System
View videos from the National Academies Sexual Harassment Convocation, 2018
Help is available to survivors on college campuses, even if they choose to not report to law enforcement.
Students at UW System campuses have the right to report to law enforcement, and the right to decline to report to law enforcement.  Regardless of their choice to report to law enforcement, survivors can request changes from their campus to help keep them safe, such as changes to their working, living, academic, or transportation situations.  Campus Title IX Coordinators can provide information and assistance to survivors about their rights and options to report to campus, to law enforcement, and/or request supportive measures.