Pursuant to Wis. Stat. § 19.33(4), record-keeping authorities must designate a records custodian who is to respond to requests for public records. Members of the public may obtain information and access to or copies of UW System records by making a request to the records custodian. The designated records custodians for UW System are listed in the table below.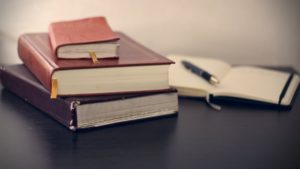 UW System Public Records Custodians
Public Records Information for Institutions
The Wisconsin Public Records Law is a series of laws designed to guarantee that the public has access to public records of government bodies, including UW System. The laws, sometimes referred to as sunshine laws, promote transparency and honesty in the work across UW System and the employees who represent its institutions. Additional information on requesting public records for an institution can be found on their websites.