Universities of Wisconsin President Jay Rothman launched the "OpportUWnity Tour" on Tuesday, September 26, 2023, at the Cleary Alumni and Friends Center at UW-La Crosse. The goal of the tour is to spark connections and collaboration between the UW universities and business and community partners across the state.
"The purpose of the university is to serve the state and try to touch every corner of the state consistent with the Wisconsin Idea. Connecting with the business needs and helping the state win the war for talent so that our employers can continue to employ great people in the state is certainly one of the main purposes of this," said Rothman.
To read more Universities of Wisconsin stories, visit our All in Wisconsin site.
Tour Schedule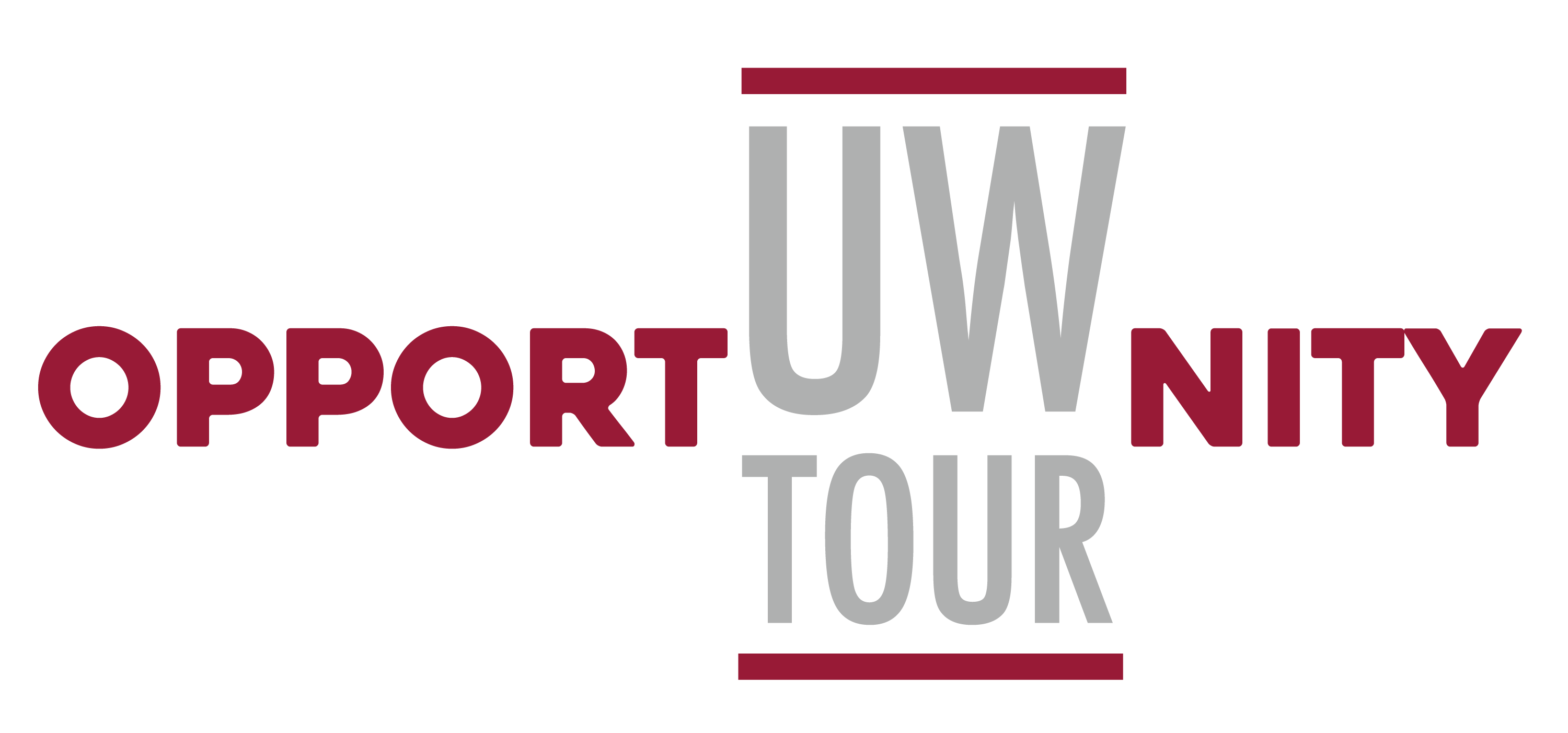 Sept. 26: UW-La Crosse
Sept. 28: UW Oshkosh
Oct. 2: UW-Superior
Oct. 10: UW-Eau Claire
Oct. 23: UW-River Falls
Oct. 24: UW-Green Bay
Oct. 26-27: UW-Whitewater
Nov. 2: UW-Milwaukee
Nov. 29: UW-Platteville
Nov. 30: UW-Stevens Point
Tour Stops
---
September 26, 2023: UW-La Crosse
September 28, 2023: UW-Oshkosh
October 2, 2023: UW-Superior
October 10, 2023: UW-Eau Claire
October 23, 2023: UW-River Falls
October 24, 2023: UW-Green Bay
October 26-27, 2023: UW-Whitewater