Overview
OUR MISSION
The Office of General Counsel (OGC) is committed to maintaining the highest levels of quality, professionalism and integrity in the delivery of legal services, and strives to assure timely, effective advising and guidance.
WHO WE SERVE
The OGC provides legal advice and representation to the Board of Regents of the UW System, UW System Administration, UW System institutions, and UW System administrators and staff, and serves as liaison to state government offices and agencies, including the Wisconsin Department of Justice.
WHAT WE DO
The OGC provides comprehensive legal services to the UW System comprehensive campuses and to UW Colleges and UW-Extension, including advice on a wide variety of legal matters such as personnel issues, student affairs, public records and open meetings, real estate, risk management, and immigration, among others. OGC also reviews and drafts policies; reviews, drafts, and negotiates contracts; represents UW institutions in administrative hearings; and acts as a liaison with the Wisconsin Department of Justice in litigation filed in court. An emphasis on proactive and preventive law is foremost, and OGC attorneys provide training on legal issues to administrators and staff throughout the UW System.
DISCLAIMER
The information presented on this website is for informational purposes only and nothing on this website should be construed or relied upon as legal advice. The OGC or the UW-Madison or UW-Milwaukee legal offices should be consulted regarding the specific facts and circumstances associated with any legal matter.
Leadership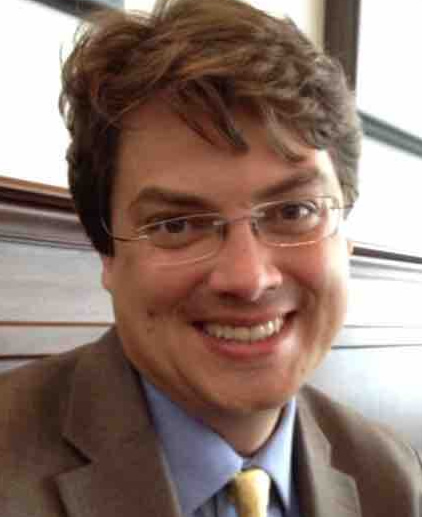 Quinn Williams
General Counsel

Contact
1856 Van Hise Hall
1220 Linden Dr
Madison, WI 53706
Telephone: (608) 263-6105
qwilliams@uwsa.edu
About Quinn Williams
Quinn Williams has served as General Counsel for the University of Wisconsin System since December 2017. Quinn graduated from the University of Wisconsin-Madison in 2002 with a B.A. degree and earned his law degree from Marquette University Law School in 2006. Quinn served as a Staff Attorney at the Department of Natural Resources from 2007 to 2012, then as an Attorney Section Supervisor from 2012 to 2015, and finally as a Chief Counsel from 2015 to 2017, with a wide area of focus, including the statutory and constitutional framework and federal and administrative regulations applicable to the operation of public agencies, litigation management, employment, real estate, trademark, copyright, intellectual property, ethics, contract and procurement, public records, open meetings, risk management, disability, discrimination, bankruptcy and collections.
Explore More