Overview
The mission of the Office of Policy Analysis & Research (OPAR) is to inform University of Wisconsin System planning, policy development, evaluation, and decision-making processes, and guide UW System's strategic direction in contributing to the economic development and higher education goals of the State of Wisconsin.
In fulfilling this mission, OPAR's primary functions are to oversee the collection and management of student, curricular, admissions, and financial aid data from UW System institutions and conduct relevant analysis in these areas; serve as the office of record and clearinghouse for the UW System Administration (UWSA) on student, curricular, admissions, and financial aid information; provide accurate, timely information and analyses to the Board of Regents, UWSA senior leadership, and UW System institutions; lead systemwide accountability reporting efforts; conduct instructional workload and cost analysis; initiate studies to address emerging national and state issues in higher education; support review and evaluation of UW System policies and academic programs; contribute to the budget planning process; benchmark UW System performance against peer systems and institutions; coordinate and analyze systemwide surveys; respond to state and federally mandated information requirements and other data requests; adopt best practices in use of technology in institutional research; and facilitate collaboration on higher education issues with UW System institutions.
Leadership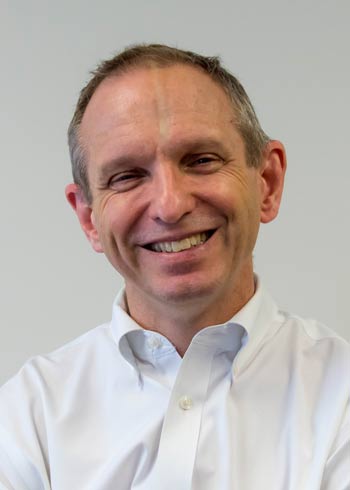 Ben Passmore
Associate Vice President for Policy Analysis and Research

Contact
1524 Van Hise Hall
1220 Linden Drive
Madison, WI 53706
Telephone: (608) 263-0872
bpassmore@uwsa.edu
About Ben Passmore
Ben Hill Passmore is Associate Vice President for the Office of Policy Research and Analysis, joining the University of Wisconsin System Administration in April of 2018. In this role, he is charged with supporting both UW System leadership and UW campuses with data and predictive modeling to improve decision making, progress and performance. Prior to joining the UW System, Ben spent 15 years with the University System of Maryland finishing his time there as the Assistant Vice Chancellor for Administration and Finance. He has worked in institutional and policy research since 1992 with a specific focus on analytics and expanding data use, educational access, improving college attainment, trend forecasting, and organizational change in higher education. Ben holds a PhD in cultural anthropology from Southern Methodist University in Dallas, Texas. He has held faculty positions at universities and community colleges where he has taught a range of students including underrepresented minorities, non-traditionally aged students, active duty military, and traditional students. He has taught online, face-to-face, and hybrid courses. He has conducted research in educational and workplace settings on organizational transformation, risk and social capital, and policy creation in Eastern Europe, the U.S.-Mexico Borderlands, and the United States.