Need help? Contact us!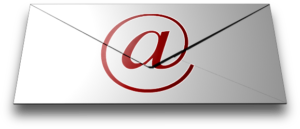 Please send any support requests or comments to PlanUW@uwsa.edu.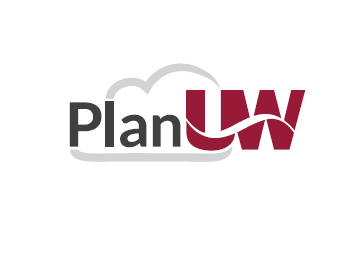 The UW System Office of Budget and Planning is embarking on a multi-year effort to implement Oracle's Planning & Budgeting Cloud Service (PBCS) solution and provide functionality which may include the creation of the Annual Budget, forecasting, strategic planning, and more. The initial implementation project was completed in December 2018. See the Plan UW Roadmap here.
Subsequent projects will occur over the next several years and may incorporate enhanced functionality such as:
Forecasting actuals & fund balances
Fund balance reporting
Rate setting and reporting
Multi-year/strategic planning
Plan UW Updates
By kptaszek.uwsa.edu on September 4, 2019

The migration of Project 2 forecast functionality and PR Balance Reporting into the Plan UW Production environment has successfully gone as planned. The system was re-opened on Tuesday, September 3rd. The forecast functionality is visible in the system, but users will be locked from entering forecast data until closer to the training sessions later this […]