Need help? Contact us!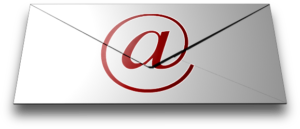 Please send any support requests or comments to PlanUW@uwsa.edu.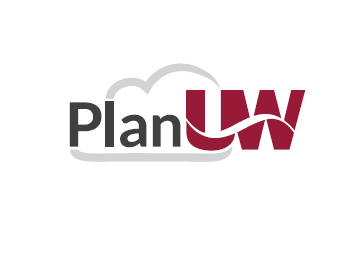 The UW System Office of Budget and Planning is embarking on a multi-year effort to implement Oracle's Planning & Budgeting Cloud Service (PBCS) solution and provide functionality, including the creation of the Annual Budget, forecasting, planning allocation, multi-year budgeting, and more. The initial implementation project was completed in December 2018. See the Plan UW Roadmap here.
Plan UW Updates
No posts to display.