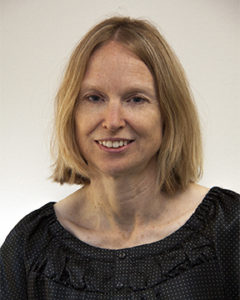 Jennifer KosiakChair, Math Steering Committee
608-785-8385
jkosiak@uwlax.edu
Jennifer Kosiak is a Professor in the Department of Mathematics and Statistics at the University of Wisconsin-La Crosse.
She teaches a variety of courses including general education mathematics courses and courses designed for future elementary, middle, and high school teachers. She is a past President of the Wisconsin Mathematics Council (2015-2018) and is actively involved is supporting the professional learning needs of mathematics teachers across the state of Wisconsin. Her research interests also include College Ready in Mathematics and problem-solving in the early elementary grades. She has led the FastTrack Program—a summer bridge program for incoming students placed into developmental mathematics—for more than seven years at UW-La Crosse and other UW System campuses.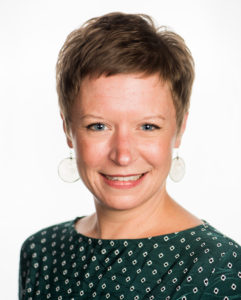 Carrie TirelVice Chair, Math Steering Committee
920-832-2638
Carrie Tirel is an Associate Professor of Mathematics at the Fox Cities branch campus of the University of Wisconsin Oshkosh.
Carrie began her college career at UW-Manitowoc as a first-generation college student with no major in mind, and ultimately earned her Ph.D. in mathematics from UW-Milwaukee. In addition to teaching a variety of freshman- and sophomore-level classes, she is committed to universal access to higher education and serves in various roles centered around promoting student success on her campus and throughout the state. These roles have included providing support to the tutoring services on the UW Oshkosh Fox Cities campus and co-running a mentoring program for female students in STEM fields. Carrie currently serves as Associate Chair for Access Campuses and on the Faculty Senate of UW Oshkosh.