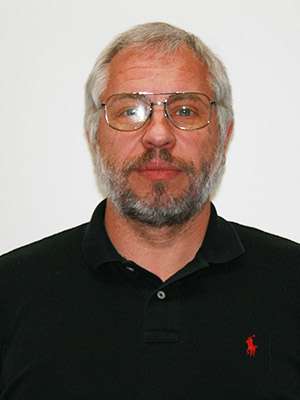 Kevin McLeodCo-Chair, Math Steering Committee
414-229-5269
kevinm@uwm.edu
Kevin McLeod is an Associate Professor in the Department of Mathematical Sciences at the University of Wisconsin-Milwaukee.
Kevin McLeod earned his PhD in Mathematics from the University of Minnesota with a thesis in which (he likes to say) he proved that there can only be one bubble of water vapor in a pan of boiling water. His current research interests are in Differential Equations and Mathematical Physics, and he has taught a wide variety of mathematics courses at UW-Milwaukee, from the gateway Quantitative Reasoning course to advanced graduate courses in mathematical analysis. He has long had an interest in mathematics education and has received awards for good teaching from both the University of Minnesota and UW-Milwaukee.  He was a co-principal investigator for the Milwaukee Mathematics Partnership from 2003 to 2011, and he continues to work extensively with teachers, both in Milwaukee and across Wisconsin. In January 2022, he also was named as the UW-Milwaukee math alignment team lead for the Moon Shot for Equity initiative.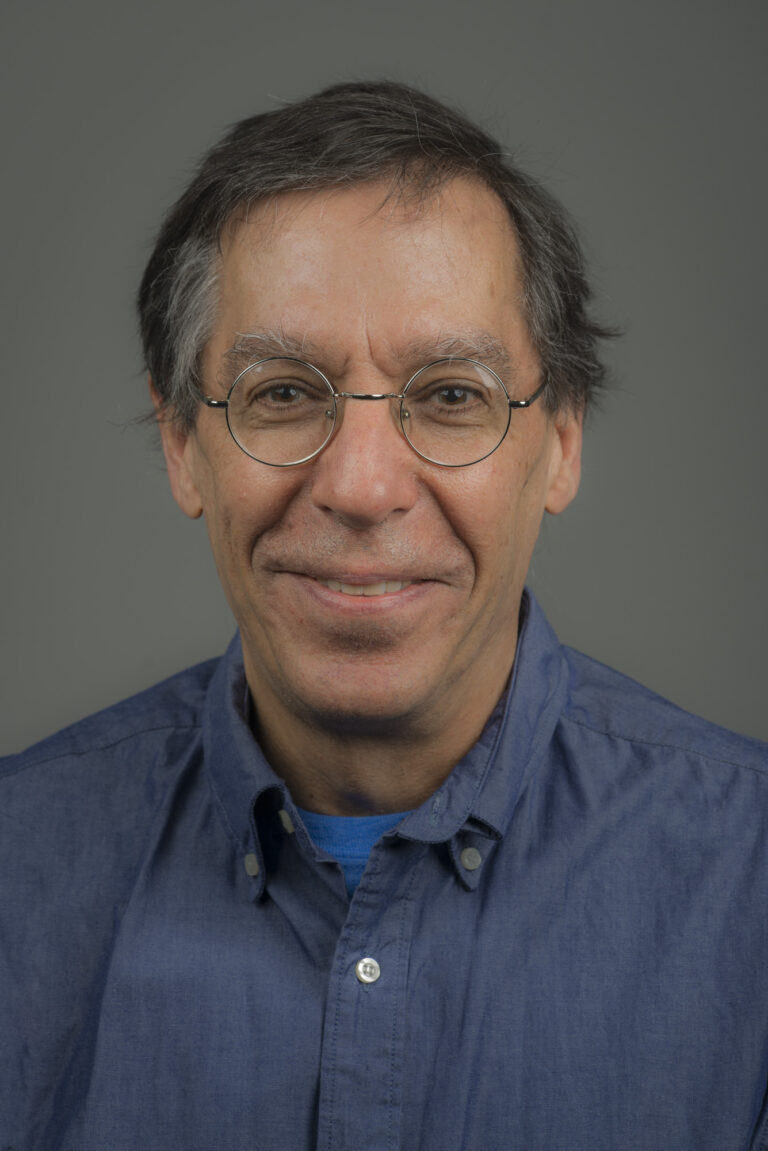 Alex SmithCo-Chair, Math Steering Committee
715-836-3673
smithaj@uwec.edu
Alex Smith is a Professor of Mathematics at the University of Wisconsin-Eau Claire.
Alex Smith has a PhD in mathematics from the University of California, Berkeley. He has been on the mathematics faculty at UW-Eau Claire since 1990 and has been chair since 2007. He is also the academic director for the UW-Eau Claire Master of Science in Data Science and interim chair of the Department of Computer Science. Over the years, he has been involved with several curricular initiatives, including calculus reform and UW Women and Science.