Information Security Program
The purpose of the University of Wisconsin System information security program is to continue development and maintenance of an enterprise, systemwide program designed to ensure the confidentiality, integrity and availability of UW System Administration and institutions' information assets from unauthorized access, loss, alteration or damage while supporting the open, information sharing needs of the academic environment.
A robust information security environment is critical to enabling the UW System mission of developing human resources, discovering and disseminating knowledge and extending knowledge and its application beyond the boundaries of its universities.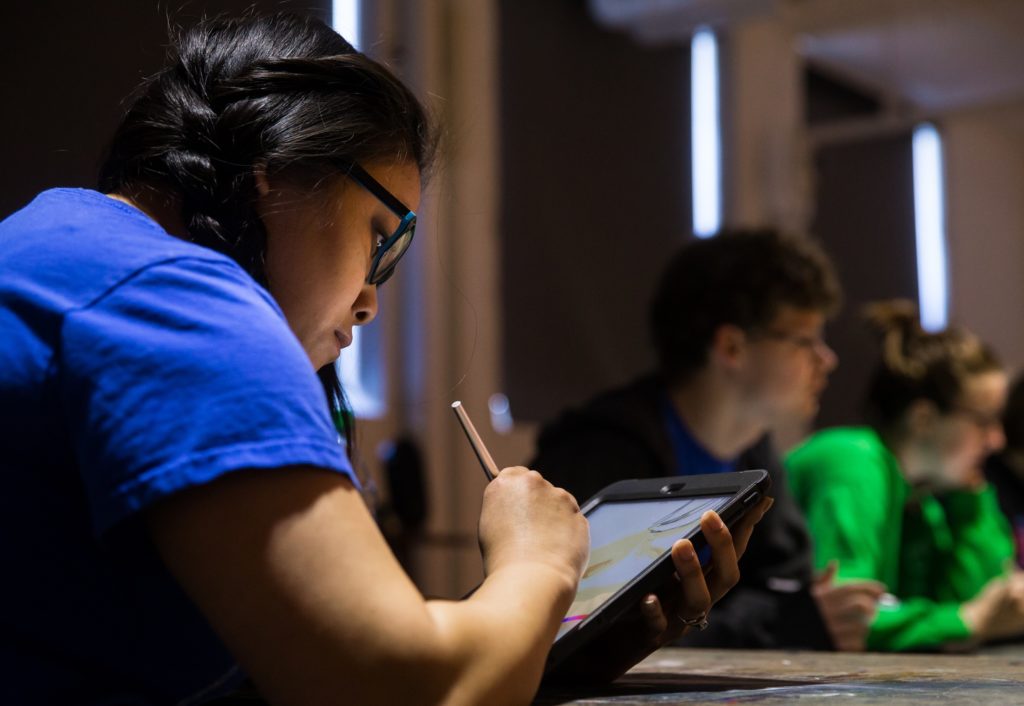 Information Security Policies
Find UW System information security policies published in UW System Administrative Policies: 1000 Series.
---
Office of Information Security
At-a-glance profile of the Office of Information Security including staff phone numbers and mailing addresses.