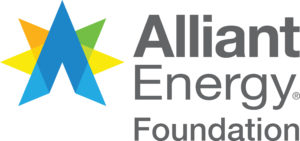 These awards, funded by an endowment from the Alliant Energy Foundation, are intended to recognize and reward extraordinary teachers at UW System institutions within Alliant Energy's service area. The award pays tribute to the dedication of faculty and staff as teachers and their ability to communicate their subject matter effectively and inspire in their students an enthusiasm for learning.
2019 Award Recipients
---
Jamie Henke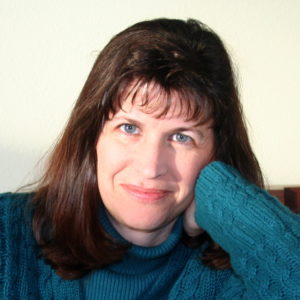 Distinguished Faculty Associate, Division of Continuing Studies,
UW-Madison
James Kabrhel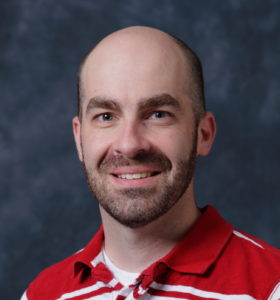 Associate Professor, Department of Natural & Applied Science, Chemistry, UW-Green Bay,
Sheboygan Campus
Amanda Tucker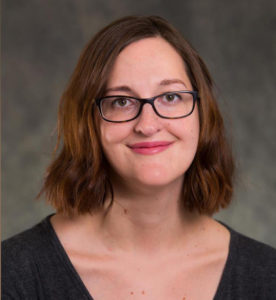 Associate Professor, Department of Humanities, UW-Platteville
Award Ceremony
October 25, 2019
Pyle Center 2:00-4:00 PM
By Invitation Only
Application Process
2019-20 Underkofler Excellence in Teaching Award
Eligible institutions should select candidates by May 3, 2019.