Economic Development Portal
Tap in to the entrepreneurial energy and expertise of 40,000 faculty and staff, and the talents of more than 180,000 students across Wisconsin. The UW System powers business and industry, creating jobs and stronger communities.
UW System Incentive Grants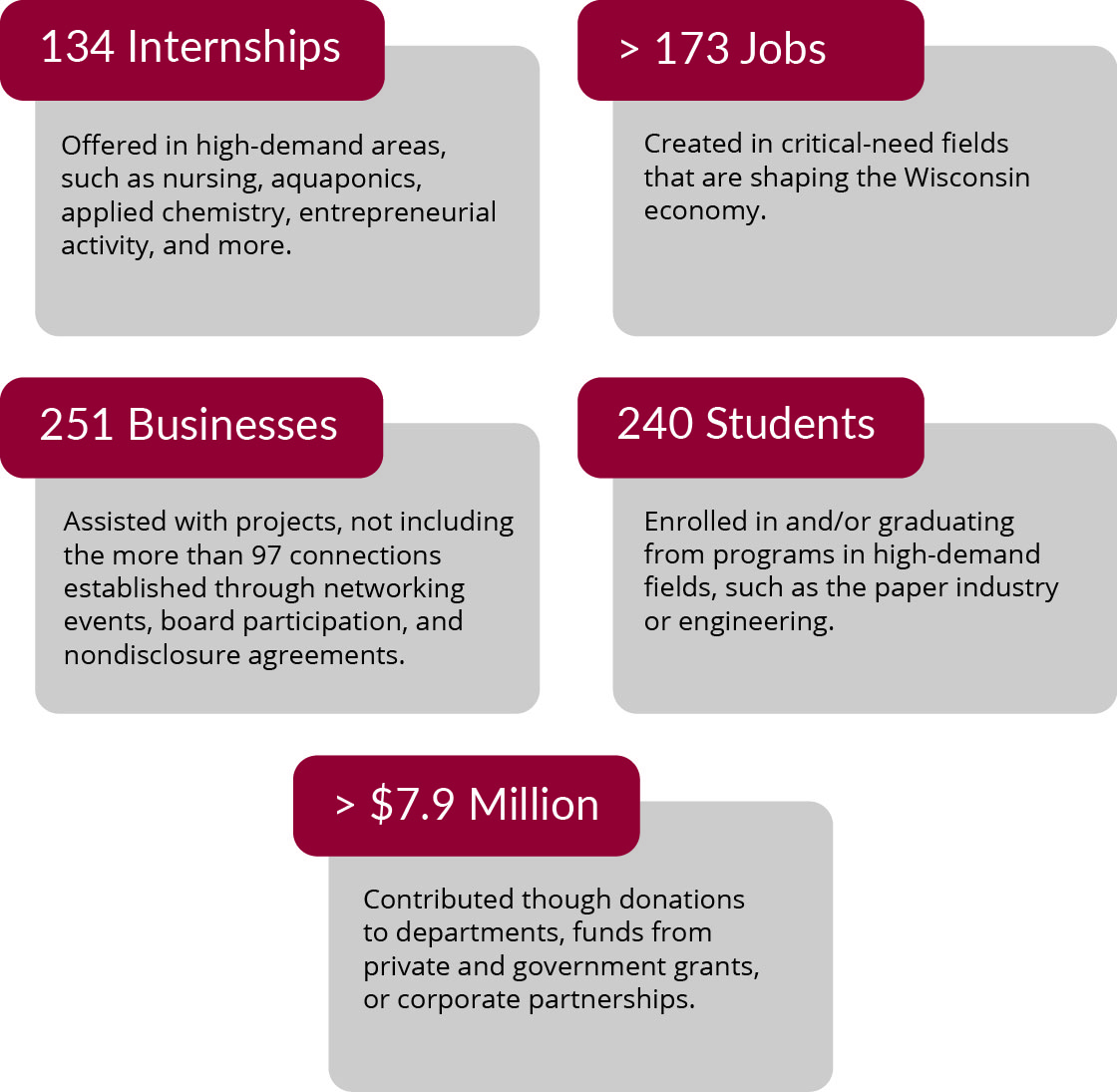 At the conclusion of the two-year grant cycle for the inaugural UW System Incentive Grants, the 12 recipients have shown significant progress in addressing state needs, from nursing shortages to mining to business incubation. Launching new companies, expanding business services, and developing talent in high-demand areas are only a few of the signature accomplishments from these grants.
Selected Recipients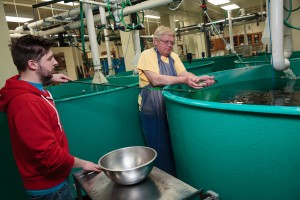 "Intensive Aquaculture" is a newly expanding industry born from research and technology developed at the UW‐Milwaukee (UWM) School of Freshwater Sciences (SFS).
Wisconsin is on the forefront of sustainable private intensive aquaculture production, which is expected to significantly increase the already established annual $1 billion industry in the United States.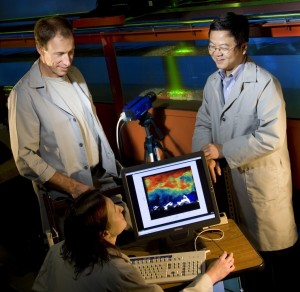 The global water technology market—currently worth $483 billion—is the world's fastest growing market. Experts predict it could double in value by 2035. Southeast Wisconsin already owns 5% of this market. To remain ahead of stringent global competition and to further increase its market share, Wisconsin's water industry needs innovative research that generates technological breakthroughs across all sector segments.
Packaging represents the second-largest overall driver industry in Wisconsin. This incentive grant provided investment in cutting-edge equipment which has increased industry-facing testing capacity. To promote the high-demand industry, this initiative created three new industry networking events that include high-level nationally recognized company speakers and hands-on workshops focused on learning cutting-edge technology