This study updates the 2002 economic impact study completed by NorthStar Economics and indicates the University of Wisconsin System's impact has more than doubled in that timeframe.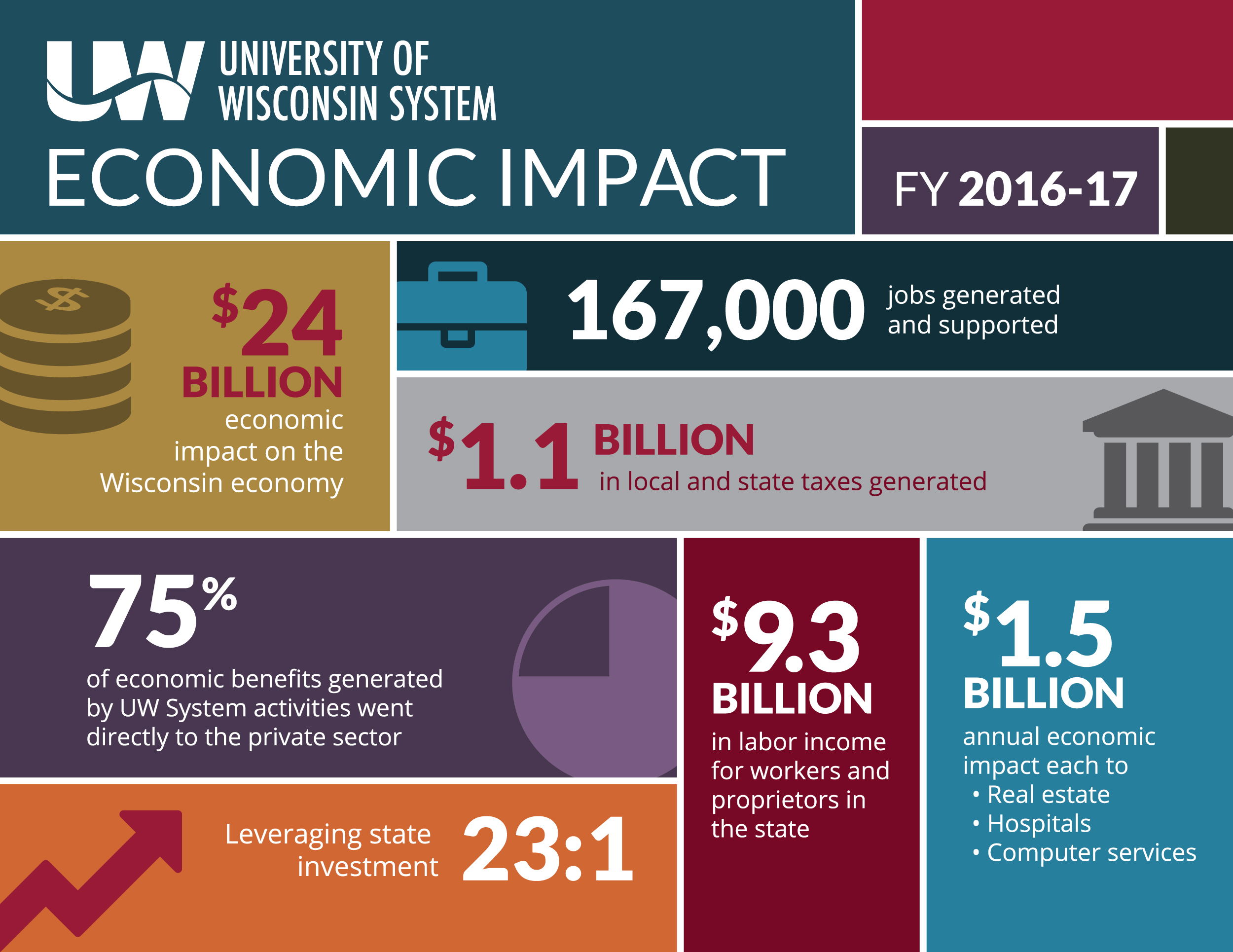 Economic Development Portal
Tap in to the entrepreneurial energy and expertise of 40,000 faculty and staff, and the talents of more than 180,000 students across Wisconsin. The UW System powers business and industry, creating jobs and stronger communities.
Economic Development for Wisconsin
Establish a Successful Internship Program
Everything You Need to Know to Tap Into the Higher Education Pipeline
Economic Development Reports