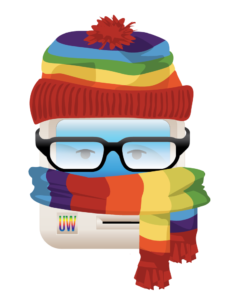 Meet Zuse
Zuse is the name of our web content management system (CMS). We use Zuse to create, edit, and publish digital content on the web.
We encourage all Zuse editors to keep their content fresh and current through continuous review; removing outdated documents, checking Office snapshots, updating campus rosters and event pages, and refreshing post lists.
We continue to organize content to make our wisconsin.edu web presence as informative, engaging, and user-friendly as possible.