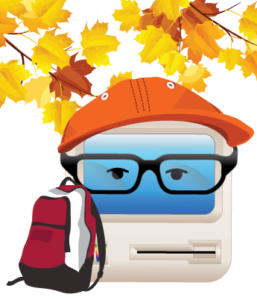 Meet Zuse
Zuse is the name of our web content management system (CMS).  We use Zuse to create, edit, and publish digital content on the Web.
We encourage all Zuse editors to keep their content fresh and current through continuous review; removing outdated documents, checking office snapshots, updating campus rosters and event pages, and refreshing post lists.
We continue to organize content to make our wisconsin.edu Web presence as informative, engaging, and user-friendly as possible.
To request web-related help, complete a Web Request with the relevant information, or contact the Digital Content Manager directly.
Open Lab Update – Because we are working from home, Open Labs have been temporarily suspended.
Please email the Digital Content Manager, Chris Lee at clee@uwsa.edu to set up an appointment if you have questions.