Enterprise/National – What's the difference?
In terms of contract terms and rates, the Enterprise and National contract is the same.
The difference between the vendors is by where they operate from and the loyalty program benefits.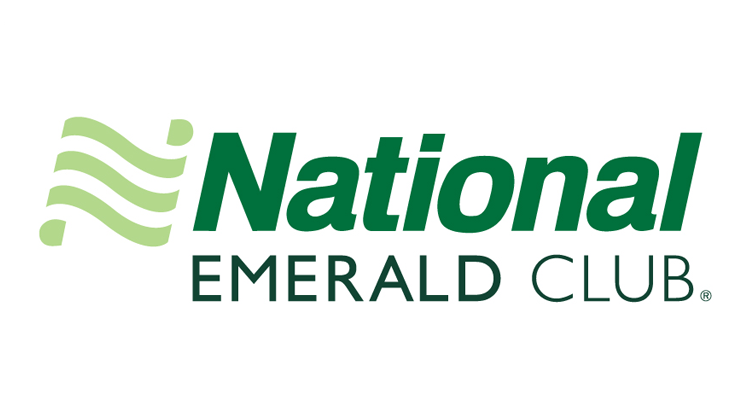 Use National when renting from an airport location. National has the "Emerald Club" which allows renters to bypass the counter and choose a car directly from the airport parking lot in the "Emerald Aisle". UW Travelers can register for this program at no cost, and can significantly speed up their car rental pick up by utilizing this option.
Enterprise is used for off-airport car rentals.
What about Hertz?
Hertz is a contract available to travelers via the State of Wisconsin/NASPO agreement. This contract should be used when there are no available Enterprise or National car rentals. Hertz also has a loyalty program, Hertz Gold Plus Rewards.
Using a Non-Preferred Car Vendor
If you cannot find a rental during your travel dates with Enterprise, National or Hertz, you then may book with an alternate car rental company. Documentation that a preferred vendor was not able to be used should be attached to the expense report. Proper documentation/justification can be from any of the below sources:
Screenshot in Concur showing Enterprise/National/Hertz are not available
Note from Travel Inc consultant stating Enterprise/National/Hertz are not available
Email documentation from their campus travel manager or UWSA travel team stating approving the non-preferred rental
Insurance must be purchased when renting from a non-contract supplier.
Read more: UW SYS Ground Transportation Policy: Rental Vehicles and Contract Use Requirements