Here is a first taste of the look and feel of the new SFS 9.2 interface, updated to work with all form factors and with a simplified navigation structure!
The University of Wisconsin's financial application, Shared Financial System (SFS), will be upgraded to v9.2. The upgraded system will provide expanded functionality for University of Wisconsin users. A final go-live date will be announced when it becomes available.  
For more project details, click here.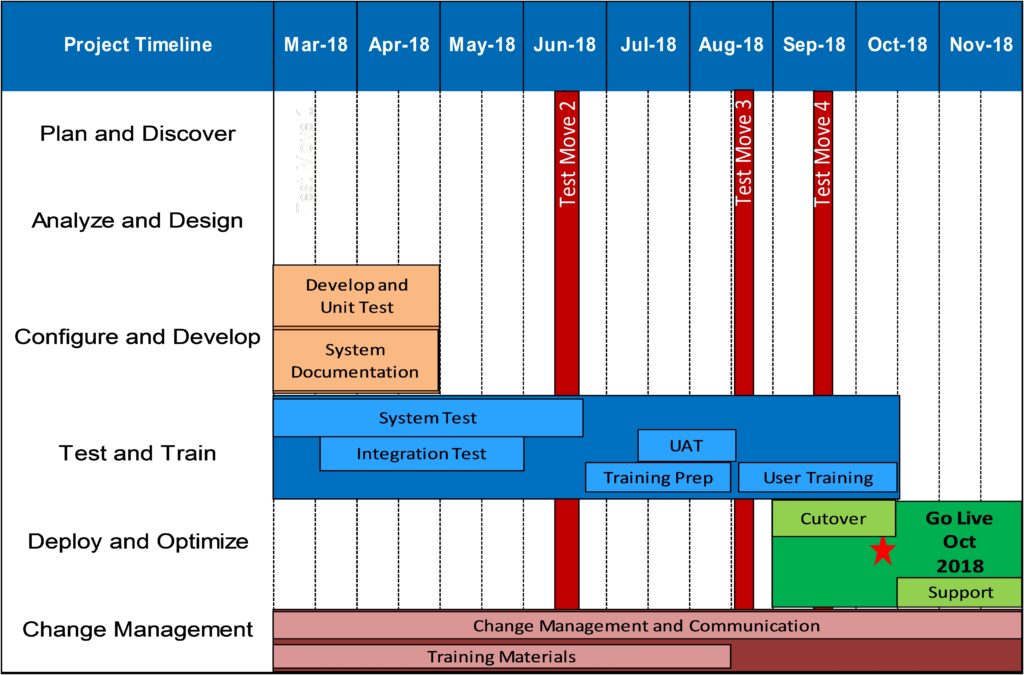 Scope Information is Available!
Key stakeholders and subject matter experts from all institutions have participated in the SFS 9.2 Upgrade Project. Your feedback has guided our process and policy redesign, and has influenced the system design. We are pleased to inform you that the scope of what will be delivered when the SFS 9.2 Upgrade project goes live in October has been finalized. Highlights of the scope and detailed scope documents are available here.
If you have any questions, please send them to SFS_9.2_Upgrade@uwsa.edu.
User Acceptance Test and Training in Q3 2018!
July - Sept 2018
User Acceptance Testing, a period devoted to letting SFS power users experience the new and improved 9.2 system, will begin in July 2018.  
Training for using the upgraded system will begin in August 2018, and progress through go-live, in early October 2018.  
Additional information on schedule, locations, and other administrivia for both activities will be available before June 2018.  
Status Snapshot
By skrause.uwsa.edu on May 25, 2018

By skrause.uwsa.edu on May 11, 2018

By skrause.uwsa.edu on April 18, 2018