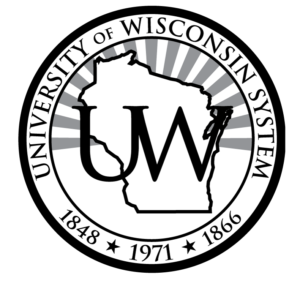 Andrew S. Petersen, President of the University of Wisconsin System Board of Regents, appointed a nine-member Search Committee to help identify a successor to UW System President Ray Cross.
Regent Vice President Michael M. Grebe is chairing the Search Committee.
The Search Committee has engaged the assistance of the national search firm Storbeck Search & Associates to identify and screen candidates. The Committee will determine and interview candidates; the successful candidate will require the approval of the full Board of Regents.
To share your own interest in this unique leadership position or nominate others, contact Storbeck Search & Associates at uwsystempresident@storbecksearch.com.