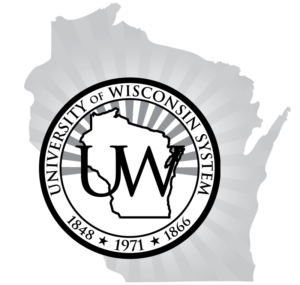 University of Wisconsin System President Ray Cross announced in October 2019 his intention to retire, capping off a 42-year career in higher education. President Cross, who is the seventh full-time UW System president, will continue to serve in that role until his successor is found after a national search.
Regent Vice President Michael M. Grebe will chair the Search and Screen Committee. The Committee is expected to convene in December when UW System Board of Regents President Andrew S. Petersen will charge the Committee with its mission, review search procedures, and begin the national search.
The Search and Screen Committee will engage the assistance of a national search firm to identify and screen candidates. The Committee will determine and interview candidates; the successful candidate will require the approval of the full Board of Regents.
Updated continuously as information becomes available