Community Resources
The University of Wisconsin System is connected to residents in all 72 Wisconsin counties, each featuring unique characteristics. It is headquartered in Madison, the state's capital and home to its flagship university, UW–Madison.
For Wisconsin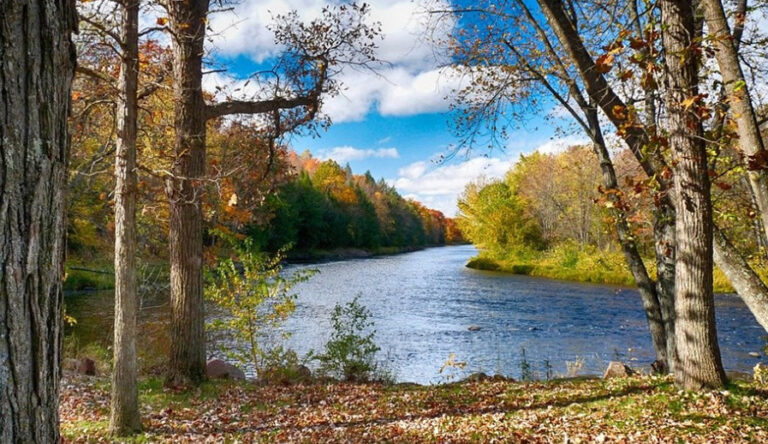 As a state, Wisconsin is a natural beauty.
Home to thousands of lakes and waterways, forests and natural areas, charming small towns, vibrant cities, rich farmlands, and breathtaking vistas, Wisconsin offers bountiful opportunities in every season.
The state's quality of life is enhanced by strong communities, arts and cultural events, and a deep sense of history.
Wisconsin adopted 'Forward' as its state motto in 1851, reflecting Wisconsin's continuous drive to be a national leader.
Learn More
For Madison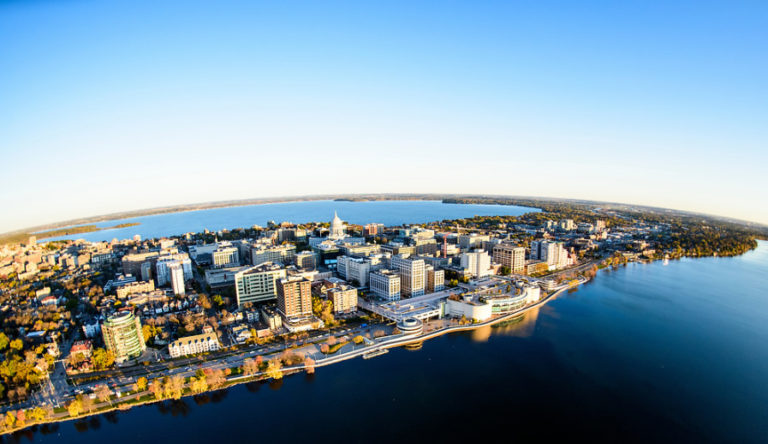 As the seat of state government and a bustling university town, Madison is a mid-sized city that offers something for everyone.
Madison boasts excellent jobs and schools, an entrepreneurial spirit, inviting neighborhoods, an amazing array of ethnic and farm-to-table dining opportunities, inspiring music, arts, and cultural spaces, as well as exciting sports venues and an annual Ironman Triathlon. Lakes, waterways, parks, and bike trails add to the beauty of the city and offer ample opportunity for recreation year-round.
The Capitol Square is the site of the Dane County Farmers' Market, one of the largest in the country, as well as the popular Concerts on the Square and other festivals.
Read More
Learn More