Jay O. Rothman, Chairman and CEO, Foley & Lardner LLP
---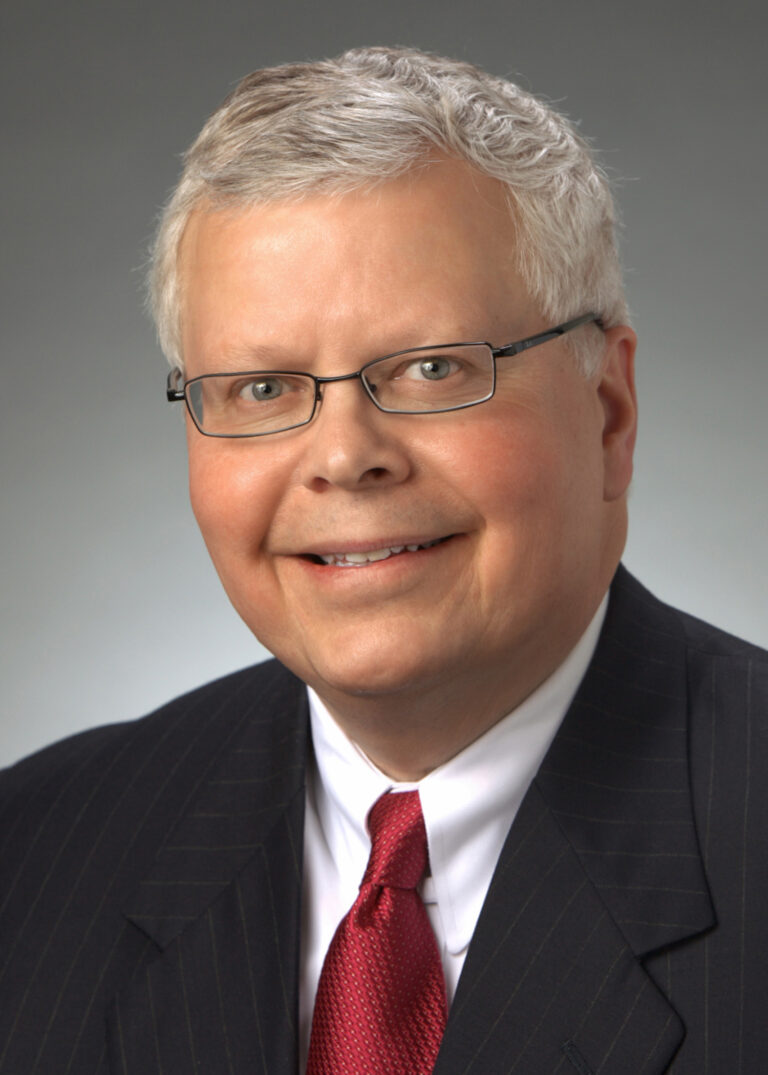 Jay O. Rothman has served as the Chairman and CEO of the law firm of Foley & Lardner LLP since June 2011, has been a member of the firm's Management Committee since February 2002 and has been a partner of the firm since February 1994. He joined Foley in October 1986, after receiving a bachelor of arts degree from Marquette University and a law degree from Harvard Law School.
Founded in Wisconsin in 1842, Foley has over 1,100 lawyers and approximately 1,000 professional staff members. The firm ranks among the top 50 law firms in the country based on revenue and serves over 10,000 clients from offices located in three international cities and 22 U.S. cities, including Milwaukee and Madison.
In his capacity as Foley's Chairman and CEO, Rothman is responsible for, among other duties, the development and execution of the firm's strategic plan as well as the oversight of the firm's administrative functions, including: legal talent recruitment, retention and development; human resources; accounting and finance; business development and marketing; facilities and procurement management; legal affairs and risk management; information technology and security; public relations and communications; and diversity, equity and inclusion. As a practicing lawyer, Rothman works primarily in the areas of mergers and acquisitions, capital markets and corporate governance.
Rothman serves as a director of Quad/Graphics, Inc. (NYSE: QUAD) and Mayville Engineering Company, Inc. (NYSE: MEC). He also is actively involved in the community, including as a director of Junior Achievement of Wisconsin and the Metropolitan Milwaukee Association of Commerce. He previously served as the Chairman and a member of the Board of Directors of Children's Hospital & Health System (now known as Children's Wisconsin) and as the Chairman and a member of the Board of Directors of the Children's Hospital of Wisconsin Foundation (now known as Children's Wisconsin Foundation).